Bill against "orphan" clauses : We must stop unjustly punishing Quebec youth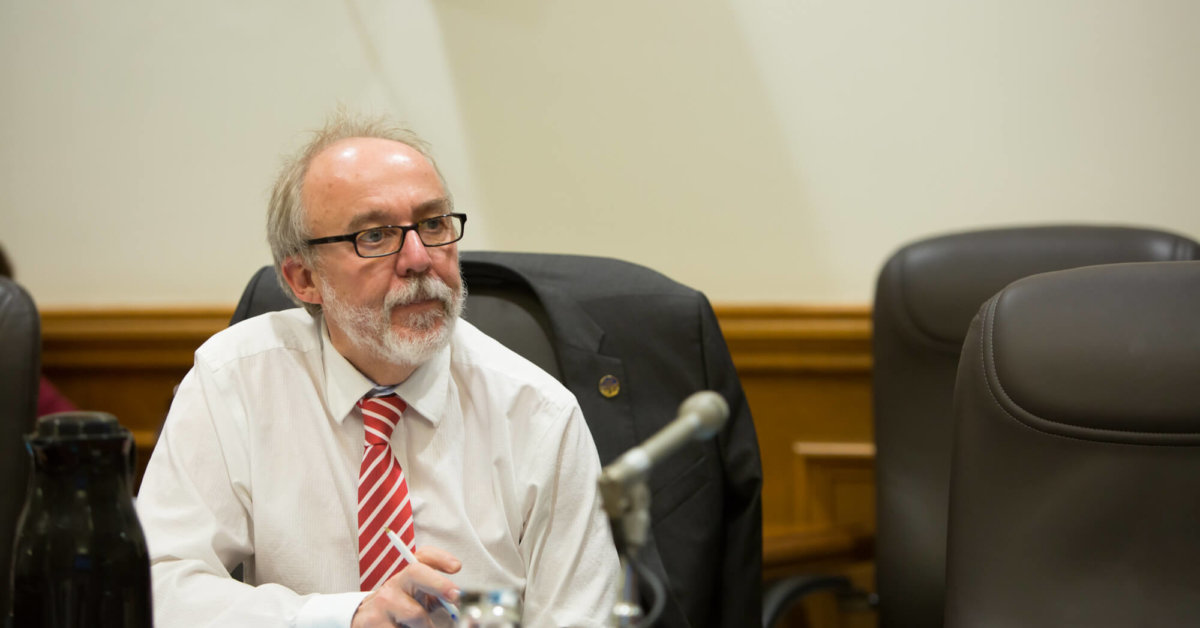 ---
23 November 2017
In the name of intergenerational equity, the Coalition Avenir Québec is moving to the next step and reaching out to the liberal government by introducing bill 1092, to completely ban so-called "orphan" clauses in the workplace.
These discriminatory procedures, which are based solely on one's date of hire, no longer have a place in Quebec, as declared by the spokesperson of the CAQ on labor matters and Member of the National Assembly for Chutes-de-la-Chaudière. In power for 15 years, the liberal government has never put an end to to this discriminatory treatment, which is aimed primarily at the youth in Quebec.
This bill, entitled "An Act to amend the Act respecting labour standards to prohibit clauses providing for differences in treatment among employees", aims to abolish "orphan" clauses, to ensure that there will no longer be two categories of workers within the same company.
Marc Picard highlights that this issue is very serious: these clauses affect more than 150 000 workers. In the name of intergenerational equity, the CAQ requests to the labor minister, Dominique Vien, to call his bill, which could be passed quickly, for the benefit of thousands of young people.