Successful Week for François Legault.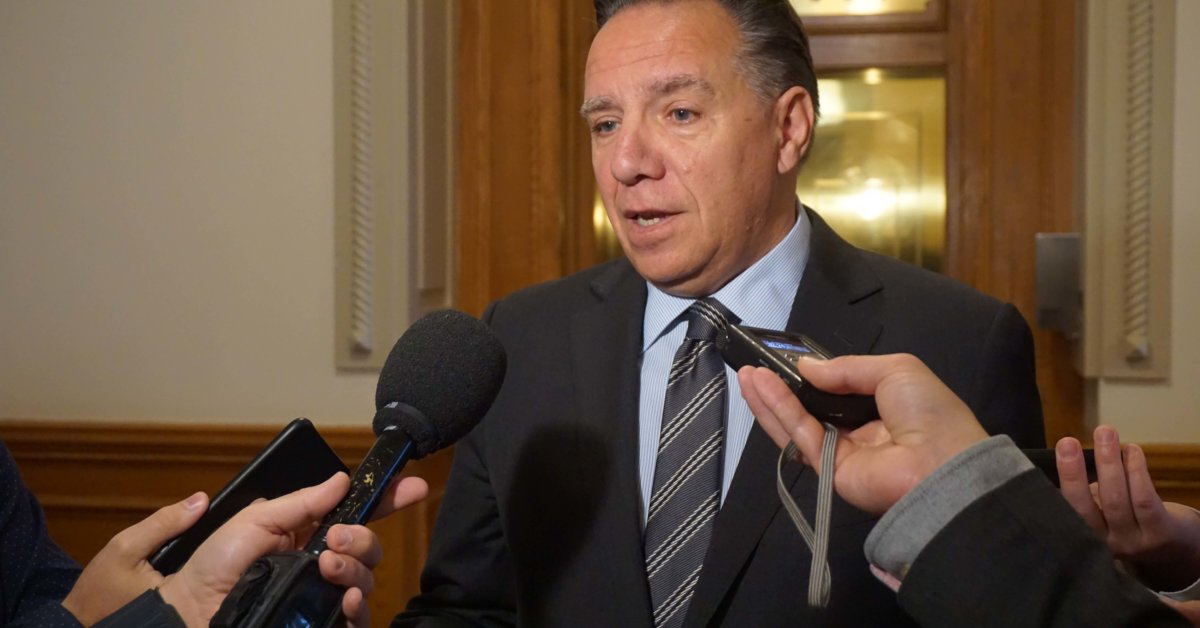 ---
21 January 2016
The important media presence of the Coalition Avenir Québec Leader this week did not go unnoticed by many political columnists.
François Legault has risen the occasion to bring forth the issues that will be of priority in the upcoming months to his political party.
He hopes, specifically, to lower taxpayers' contribution, encourage the government to attract private investments, and to assert the CAQ's nationalist views.
A columnist for the Journal de Montréal, Josée Legault, highlights in her most recent blog that "the energy of the CAQ Leader should not be underestimated".