Crisis at the MTQ: Time for Couillard to Clean Up the Mess, Says Legault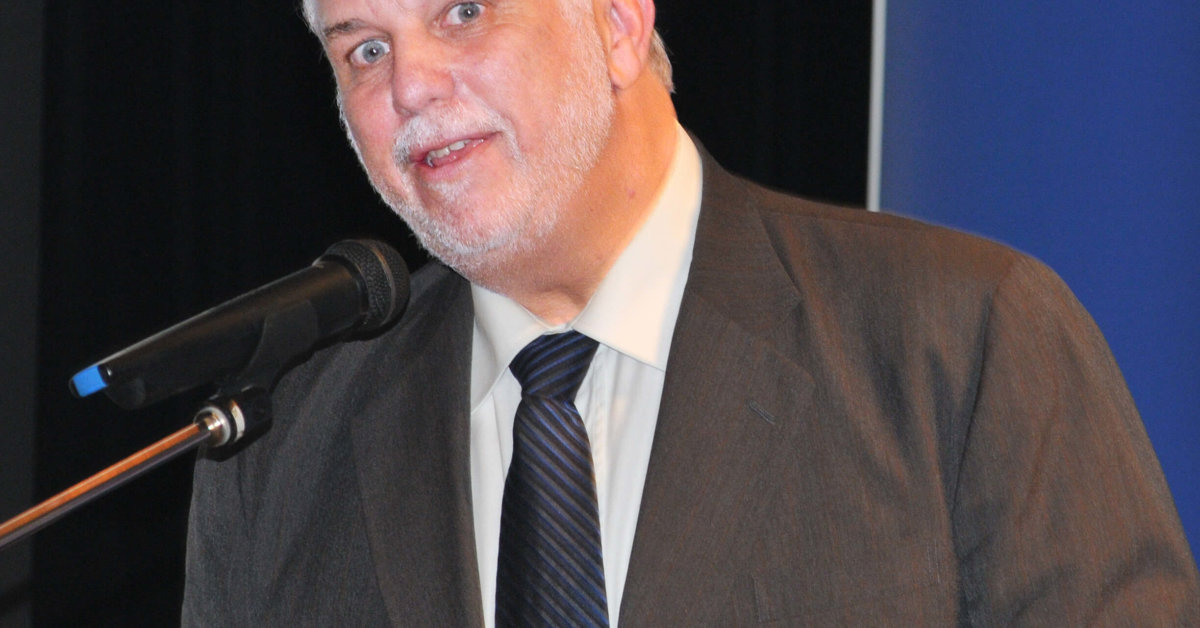 ---
9 June 2016
Philippe Couillard should stop beating around the bush, and start cleaning up the mess in Quebec's Transport Ministry (MTQ).
Due to the magnitude of the revelations made by the former Auditors, Annie Trudel and Louise Boily, the CAQ demanded and obtained an emergency debate at the National Assembly.
In fact, Mr. Legault urged the Prime Minister to adopt three immediate measures:
To dismiss the Minister of Transport, Jacques Daoust, and to appoint a new minister;
To select a new deputy minister who is currently not working in the public service;
To oblige the new minister and deputy minister to be present every three months at the National Assembly's Committee on Transportation.
"Yesterday, Ms. Trudel and Ms. Boily have confirmed our greatest worries; the MTQ is ridden with manipulation, obstruction, lies and intimidation. What we heard goes beyond reason. Quebecers want to tell the Prime Minister that enough is enough! He needs to take real measures to rehabilitate the ministry. We need to have full determination in the fight against the MTQ's cancer", stated Mr. Legault.
The situation is far too serious for Philippe Couillard to keep acting as a spectator, while the population's cynicism and anger are at a rise; adds François Legault. After all, it is none other than Philippe Couillard who made the decision to dismiss the member for Marguerite-Bourgeoys, Robert Poëti. He is also the one who authorized for the former deputy minister, Dominique Savoie, to remain employed at the Executive Board; and the one who submitted falsified documents to the members of the Assembly.
"Beyond apologies, where are his will and determination? He needs to show leadership, through strong corrective acts", highlighted the member for L'Assomption.
Who Is Protecting Dominique Savoie?
The Coalition Avenir Québec critic for public administration efficiency, Éric Caire, would like to know: Who is protecting Dominique Savoie? She was discharged as the Transport deputy minister, and promoted to the Executive Board. "Insubordination, obstruction of investigation, intimidation and indignation at the National assembly; are all elements of Dominique Savoie's fancy track record. She was shown the door at the MTQ, only to be placed in the PM's own ministry! Is it neglect, or complicity?" questions the member for La Peltrie.