$100 million in mental health care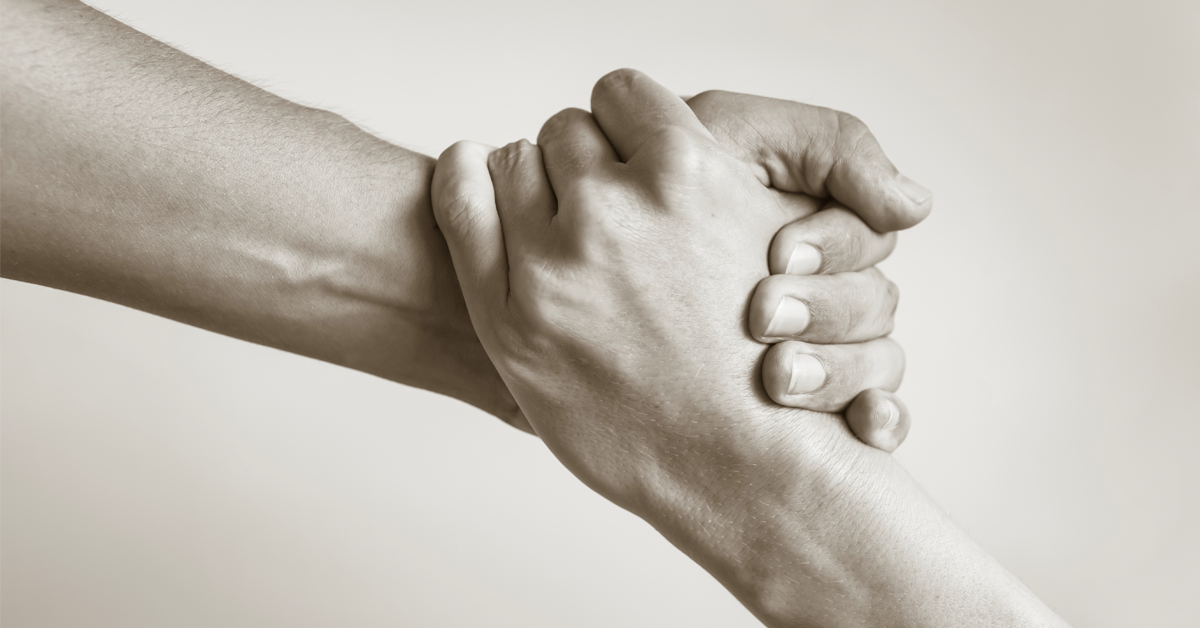 ---
3 November 2020
The Quebec government announced $100 million in funding for mental health services.
Junior health minister Lionel Carmant called the investment "unprecedented" and said the announcement was moved ahead in response to the Halloween night attack that killed two people and injured five. Police say a sword-wielding suspect who had previously expressed violent desires wore a medieval costume as he attacked victims seemingly chosen at random.
Carmant said the money will be spent to improve access to therapy and to support institutions, programs and community organizations, with the aim of significantly cutting or eliminating the province's 16,000-person wait list to access mental health services by 2022.