Quebec allow public gatherings of up to 250 people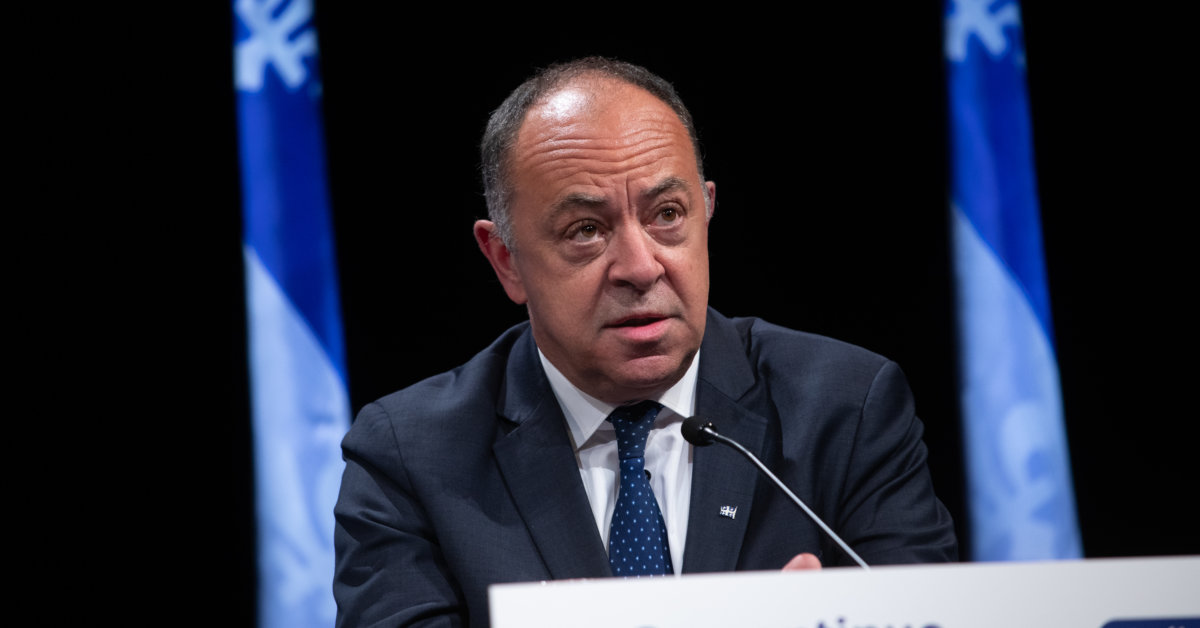 ---
5 August 2020
On August 5, 2020, the Québec government announced the lifting of the cancellation of festivals and events in all regions of Québec.
The promoters of festivals and events can resume their activities, if they comply with the following directives:
entrances and exits must be constantly controlled to ensure a maximum of 250 people on outdoor sites;
measures must be adopted to maintain 2 metres between participants who do not live at the same address;
when a festival has more than one outdoor site, such sites must be separate and non-contiguous, with separate access and waiting areas.
Festivals and events can also organize indoor events with a maximum of 250 people, as authorized since August 3, 2020 by public health authorities, and must comply with the health measures and other directives applicable to such activities.