COVID-19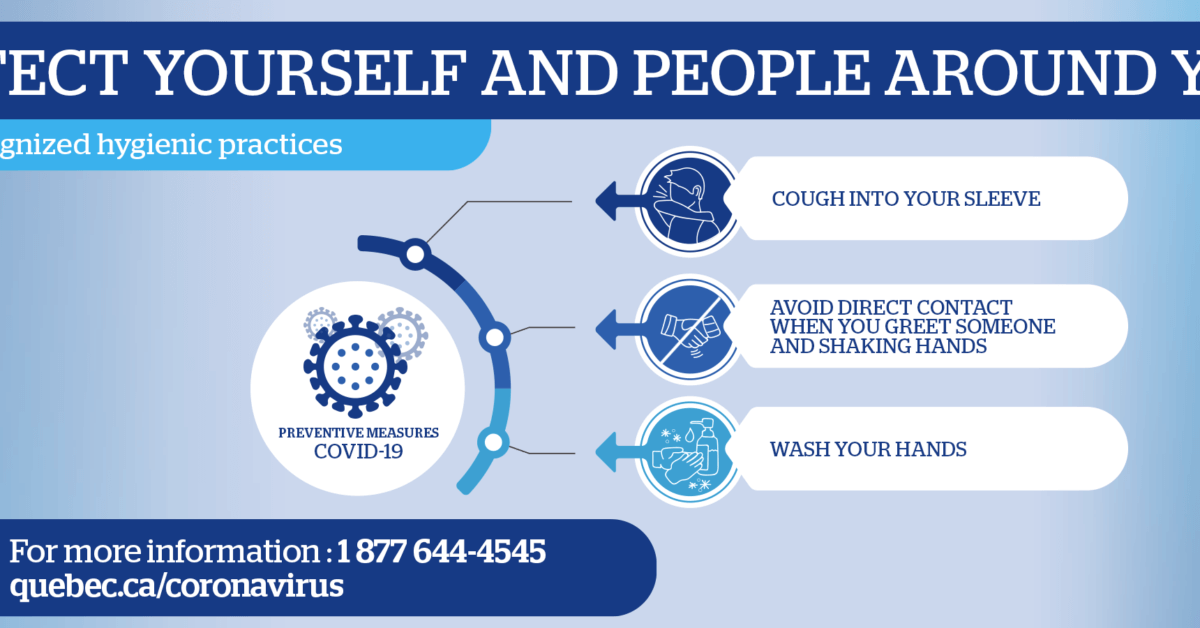 ---
10 June 2019
Premier says he wants to cut Quebec's petroleum consumption by 40% in 10 years
Premier François Legault closed the Coalition Avenir Québec's weekend-long, environment-themed general meeting on Sunday with a speech that outlined ambitious goals to reduce the province's dependence on oil and make clean energy a priority.
Among a number of policies, Legault announced the party's goal of reducing Quebec's petroleum consumption by 40 per cent by 2030 — with hydroelectricity as its main replacement.
He said that the province's cars, buildings and economy must be transformed to reach that goal.
To read the full article, click here.