Premier Legault calls for calm as Quebec braces for new secularism debate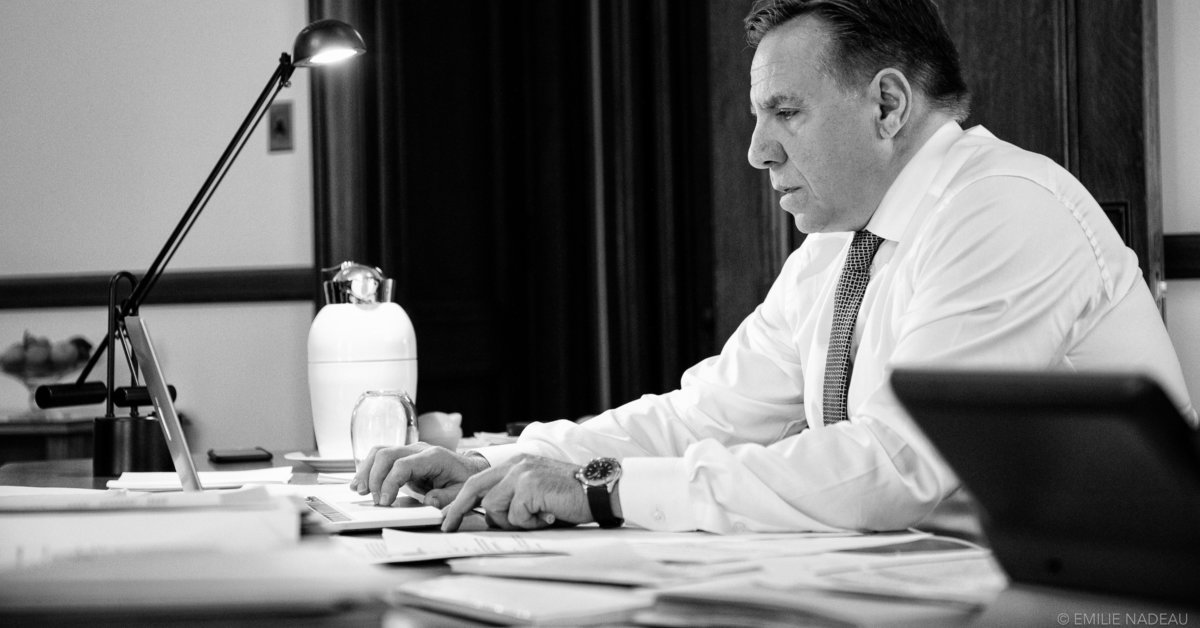 ---
27 March 2019
On the eve of tabling of a bill on secularism, Premier François Legault has issued an appeal for calm and respectful debate in the coming weeks.
"My objective with the bill on laicity is to achieve consensus," Legault said Wednesday on his way into Question Period. "You will see tomorrow. I accepted to make certain compromises. What I want to do is rally the most Quebecers possible.
"I already told my MNAs and ministers that we have to maintain a respectful tone with our adversaries. I don't want things to skid out of control, for people to be aggressive or arrogant.
"We need to be the least divisive possible."
Legault's Coalition Avenir Québec government Wednesday gave formal notice of its intention to table the bill Thursday in the National Assembly. The bill will be called "An act respecting the laicity of the state."
To read the full article, click here.