Health minister OKs site of future Vaudreuil-Soulanges hospital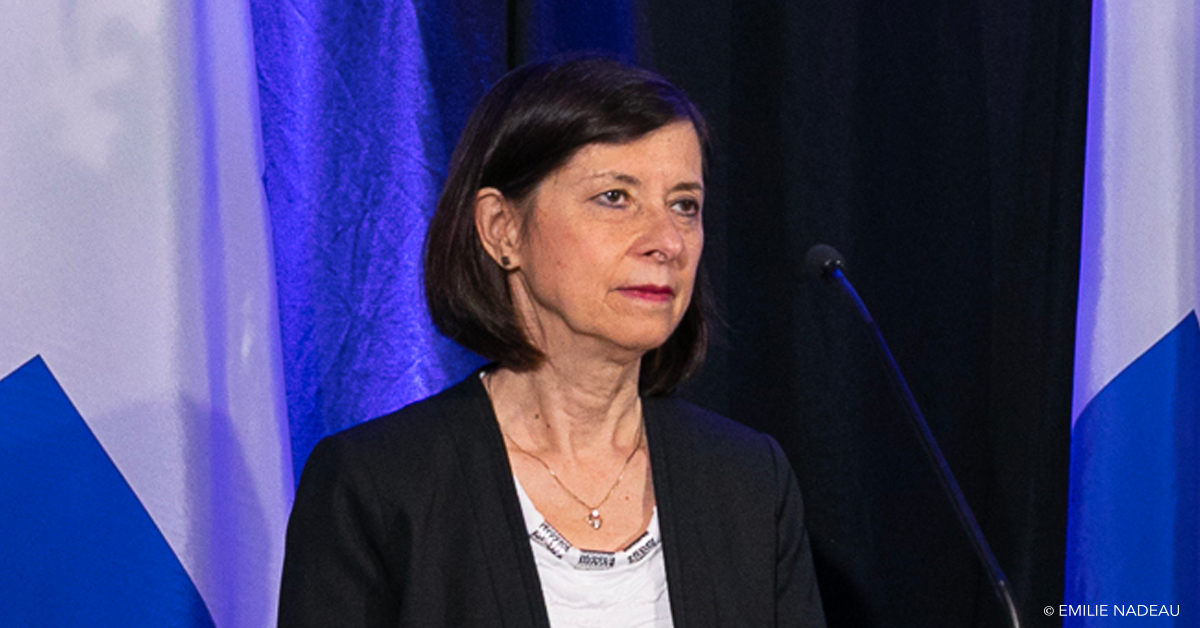 ---
5 February 2019
After a period of reflection, the Coalition Avenir Québec government has decided that the previously selected location of the Vaudreuil-Soulanges hospital is fine after all.
In a statement released Friday afternoon, Health Minister Danielle McCann said the government was always committed to delivering the hospital on time, but wanted to confer with "all stakeholders" to make sure measures would be taken to "minimize environmental impact and compensate for the loss of agricultural land."
To compensate for the construction of the hospital on agricultural land, its footprint will be reflected in an equal amount of land being set aside for people who want to garden.
"I think that was the key to resolving the problem," Vaudreuil-Dorion Mayor Guy Pilon said. "Details aren't hammered out yet, but it will be small parcels of land where people can grow fresh produce."
In December, McCann announced the government was having second thoughts about the proposed location — on 25 hectares of land near the intersection of Highways 40 and 30 — which had been approved by the previous Liberal government.
Her announcement caused an outcry in the region. The 23 mayors who make up the MRC Vaudreuil-Soulanges had reached a consensus with the Liberals. They said moving the location would throw a wrench into the timeline for the project and extend its delivery date by years.