Quebecers worried about the health of Lake Memphremagog
CAQ MNA for Orford, Gilles Bélanger, head to Vermont in bid to protect Lake Memphremagog from pollution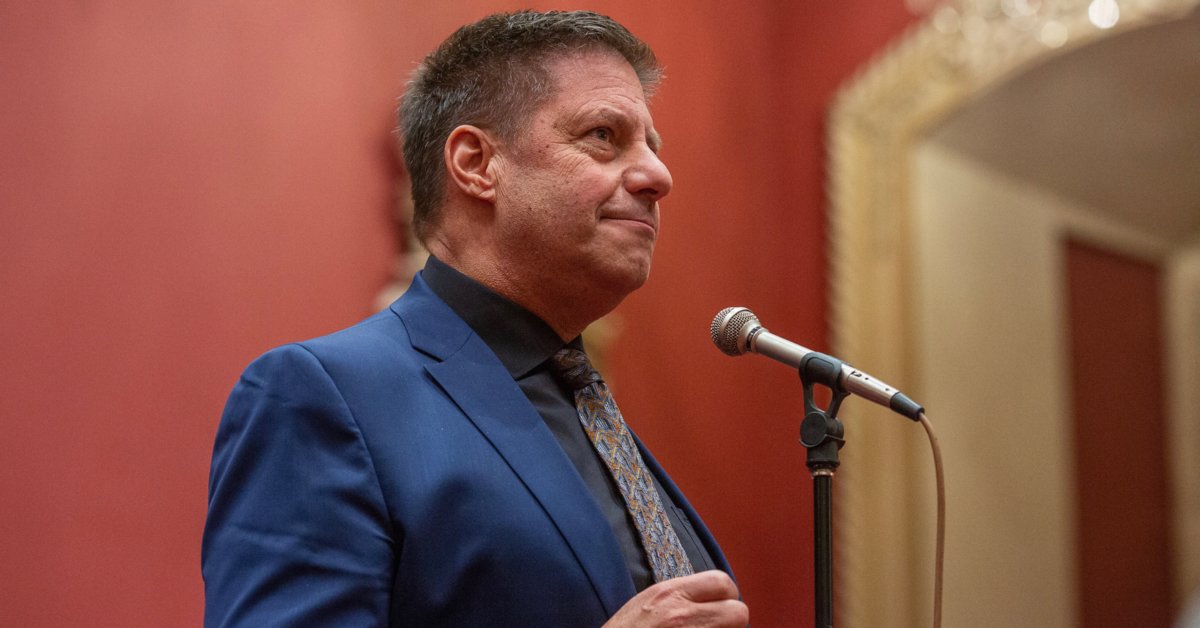 ---
23 January 2019
Quebecers worried about the health of Lake Memphremagog are in Vermont today in a last-ditch effort to halt the expansion of a garbage dump on the U.S. side of the lake.
The Coventry landfill expansion project has gotten pushback over environmental concerns that wastewater from the landfill's treatment plant is polluting the lake, which straddles the Quebec-Vermont border.
Those concerns increased in September, when Vermont admitted it hasn't been monitoring the lake to track the effect of the treated wastewater that's discharged into it.
The lake is the source of drinking water for at least 170,000 people in the Eastern Townships, including the City of Sherbrooke.
The Quebec delegation — including the CAQ MNA for Orford, Gilles Bélanger, representatives of Sherbrooke and the MRC of Memphremagog — is asking the environmental commission that deals with state land use and development to boost monitoring of the landfill's effect on the lake.
To read the full article, click here.