Congrats to François Paradis!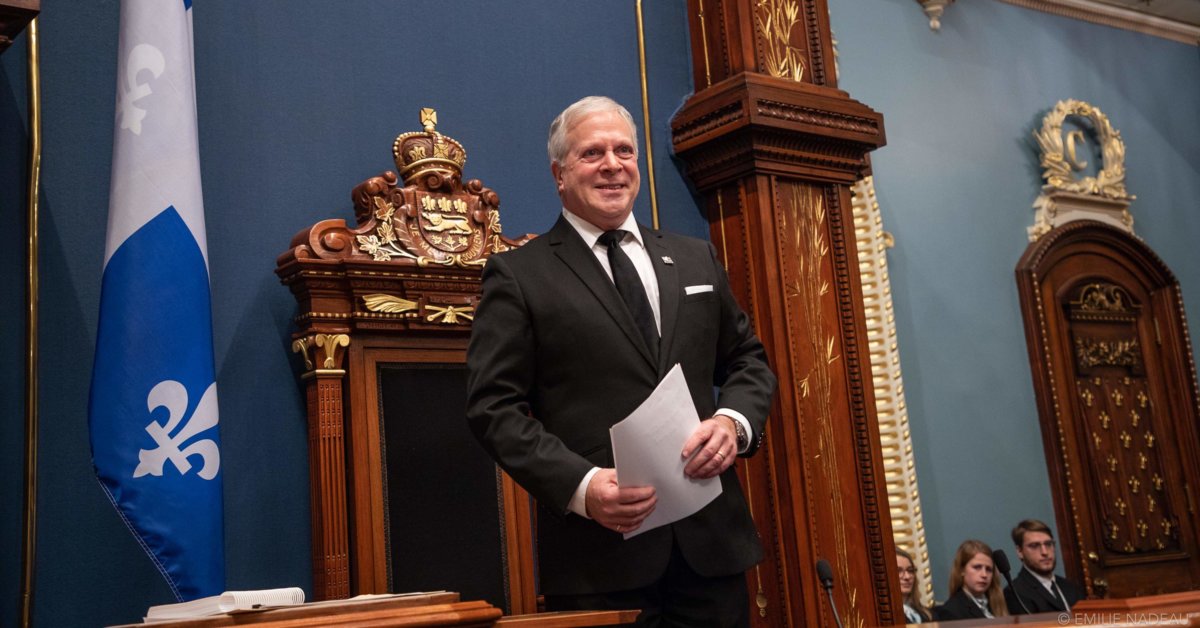 ---
27 November 2018
Congratulations to François Paradis, MNA of Lévis, for being the 46nd president of the National Assembly of Quebec.
He made a moving, outstanding and genuine speech!
« I want to lead this presidency by focusing on communication and transparency. I would like to bring Quebeckers closer to the National Assembly and discover a modern, efficient and innovative democracy. May our institution project a more positive image of the people who work there, " declared the Speaker of the National Assembly, Mr. François Paradis.