Statement by François Legault on terrorist attack in Nice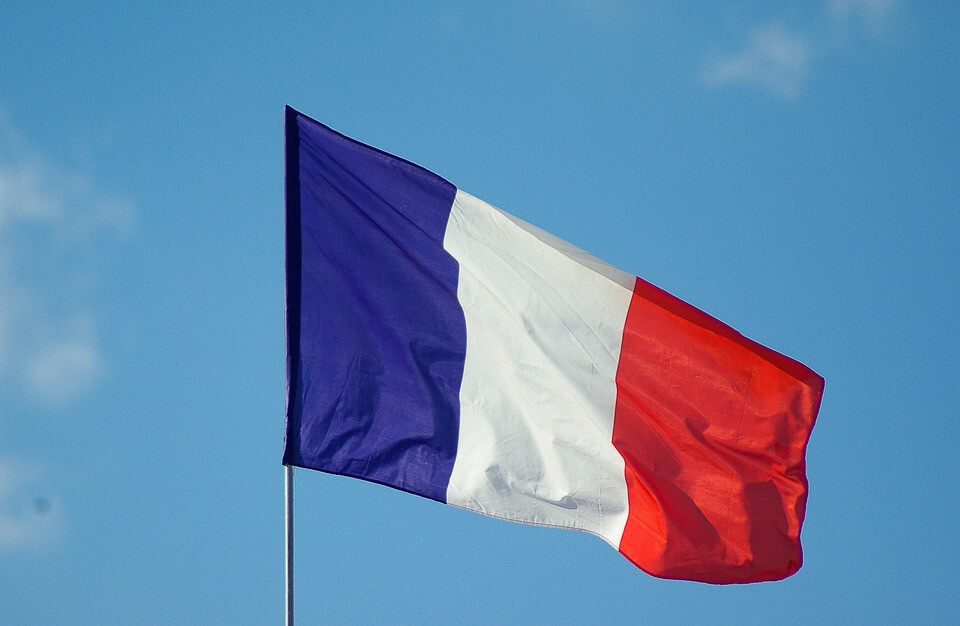 ---
14 July 2016
The Coalition Avenir Québec leader, François Legault, was keen to make the following statement after the recent terrorist attack perpetrated in Nice, France.
"The terrorist attack perpetrated in Nice during the night of July 14 is absolutely horrendous. At the very moment when the French and numerous foreigners were reunited to celebrate Bastille Day, an heinous event has taken place, once again. Several dozens of people lost their lives and a hundred people were injured as a terrorist targeted a highly popular site for tourists."
The July 14 celebration is about the unity of the nation which is an important symbol. This attack is thus an attack on France and on all other democracies that are committed to the shared values of liberty, equality and fraternity.
Today, I would like to send a strong message. Islamic fundamentalism is our main enemy. The most important common enemy experienced by democracies in decades. The threat is both internal and external. We must spare no efforts to fight and eradicate it.
Following this horrible attack, my warmest thoughts go out to the French people. Today, I want to express to them my solidarity, and offer my deepest condolences to the families of all the victims. Tonight, I would like to assure the people of Nice that they are not alone. We stand alongside you in this fight that is also ours.