Pit Bulls: It Isn't Time for Discussion, but for Legislation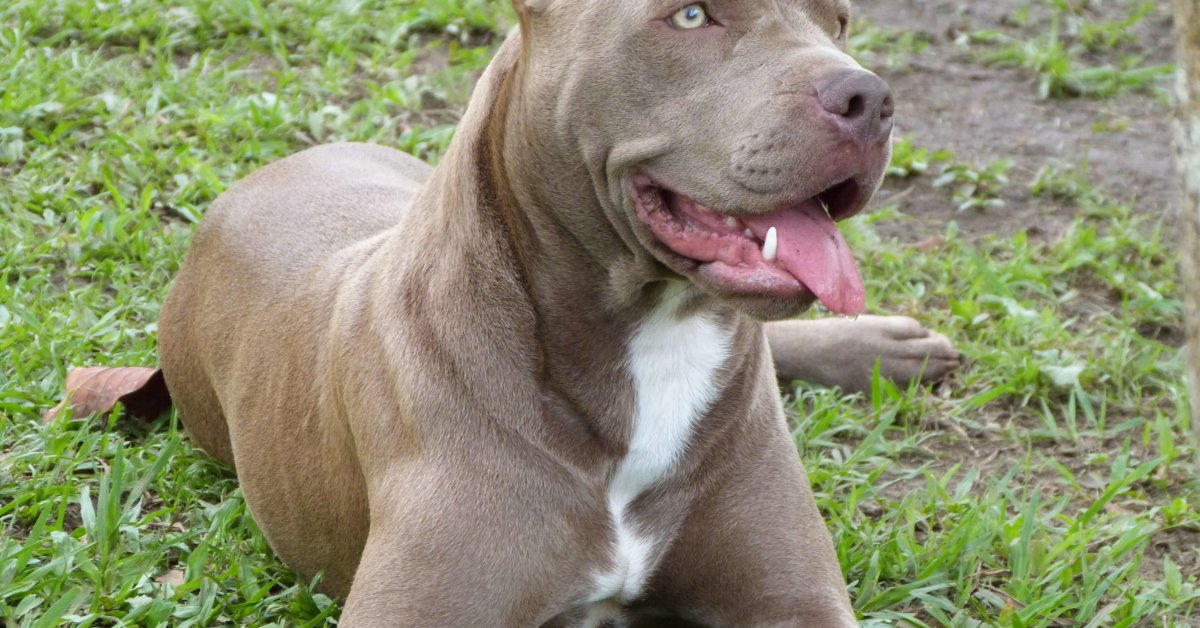 ---
9 June 2016
"It isn't time for discussion, but for legislation"; raged the CAQ critic for agriculture, fisheries and food, Sylvie D'Amours. It was following an announcement made by the Minister of Municipal Affairs, Martin Coiteux, about the creation of a committee that will study the regulations pertaining to pit bulls.
Once again, the Liberal government chooses to improvise and to hide behind a smokescreen, instead of assuming its responsibility and implementing the proper actions; criticizes Sylvie D'Amours. According to her, it is time to ban the dog's ownership, in order to avoid tragedies like the one lived by the family of the 55 year old Montreal woman, who died yesterday after being attacked by a pit bull.
"The Liberals are stalling. There are hundreds of tragic stories, much like the one that happened in Montreal yesterday. Meanwhile, the Minister's only response is that he will study the matter. Why wouldn't he take real corrective measures for once, instead of buying time? There are more and more such cases; the public is expecting its elected officials to act. It is regrettable to see that the government is engaged purely in the theoretical! Our citizens require concrete action, and are expecting the government to table a bill", stated the CAQ member.
Martin Coiteux cannot say that he didn't see this problem coming. For many weeks now, more and more entities have been demanding to ban pit bulls. "Last session, all political parties agreed to legislate for the well-being of animals. Great! But when will we do so for the well-being of our children?" concluded Sylvie D'Amours.