When Will the SAQ's Monopoly End?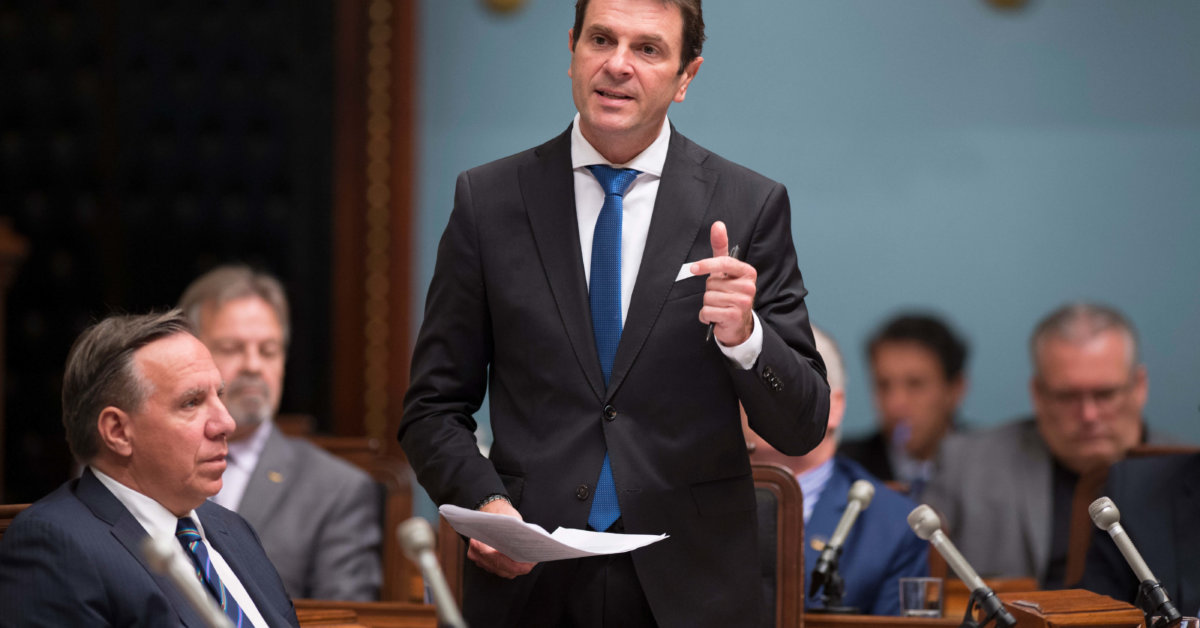 ---
25 May 2016
In a report tabled on Wednesday, the General Auditor has confirmed the CAQ's long-lasting suspicion: Quebec's liquor board, the SAQ, has deliberately changed its business model to reduce affordable wines of $15 dollars and less; denounced the CAQ's house leader, François Bonnardel.
Evidently, the SAQ is taking advantage of its monopoly status to make consumers pay more. François Bonnardel considers that the time has come to finally put an end to the sales domination of alcohol products in Quebec.
"Everyone knows that the cheaper the bottle, the less the government profits. In Quebec, the retail markup reaches up to 130%, while in Ontario's LCBO it is only 71% for every bottle. It is a measured strategy, which clearly depicts the Crown Corporation's mandate to continuously make more money at the expense of the consumer. This monopoly is very costly to Quebecers. It is urgent for the Minister of Finance to realize that he must open the alcohol market and put an end to the SAQ's harmful monopoly", stated François Bonnardel, while adding that the CAQ has recommended last January to reduce the SAQ's markup to 71% for all of Quebec's wines.
The member for Granby highlighted that Quebecers are paying 219 million dollars in excess, when indexed to Ontario's prices. Meanwhile, if the SAQ's monopoly was eliminated, Quebec's consumers would have benefitted of a reduced price structure and an increased freedom of choice. Nonetheless, Minister Carlos Leitão is uninterested. He prefers for the money to be at the SAQ's coffers rather than in the consumers' pockets. "This monopoly has become detrimental; many of Quebec's consumers are purchasing alcohol in Ontario. According to the General Auditor, the SAQ is losing 90 million dollars every year! The Minister cannot remain idle towards a faulty monopoly that lacks respect for the consumer. He must commit to open up the market and allow healthy competition", exclaimed François Bonnardel.