Medical Evacuations: Future Tragedies Must Be Avoided at All Costs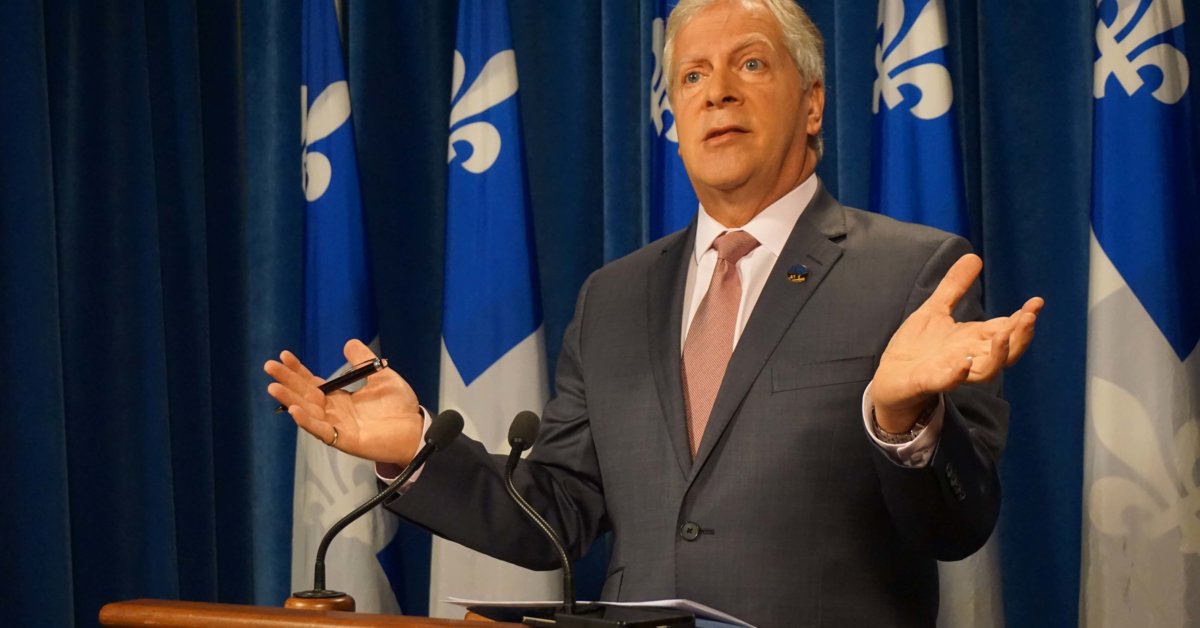 ---
10 May 2016
Sunday, the Journal de Québec revealed that Quebec's non-organized territories have no emergency response plan outside their road networks; causing MNA François Paradis to fear for the worst. "It is the beginning of the summer season, in which events often take place in off-road areas. We must avoid any further ambiguous situations that may put human life at risk. It is now evident that the rules remain unclear. Who is responsible for acting? In which instances? In what manner?" he states.
Recall that last March, an emergency medical team failed to respond to a snowmobile collision in the Laurentian Wildlife Reserve region, which led to the death of an American tourist. Upon this incidence, François Paradis urged the Health Minister, Gaétan Barrette, to launch an independent investigation.
"We are still at the beginning of a very long road; nothing has been rectified. I am certain that if some major incident was to happen tomorrow, the same uncertainties would arise. Who needs to act? How to intervene. What are the rules?" he regrets.