The Budget Is a Hoax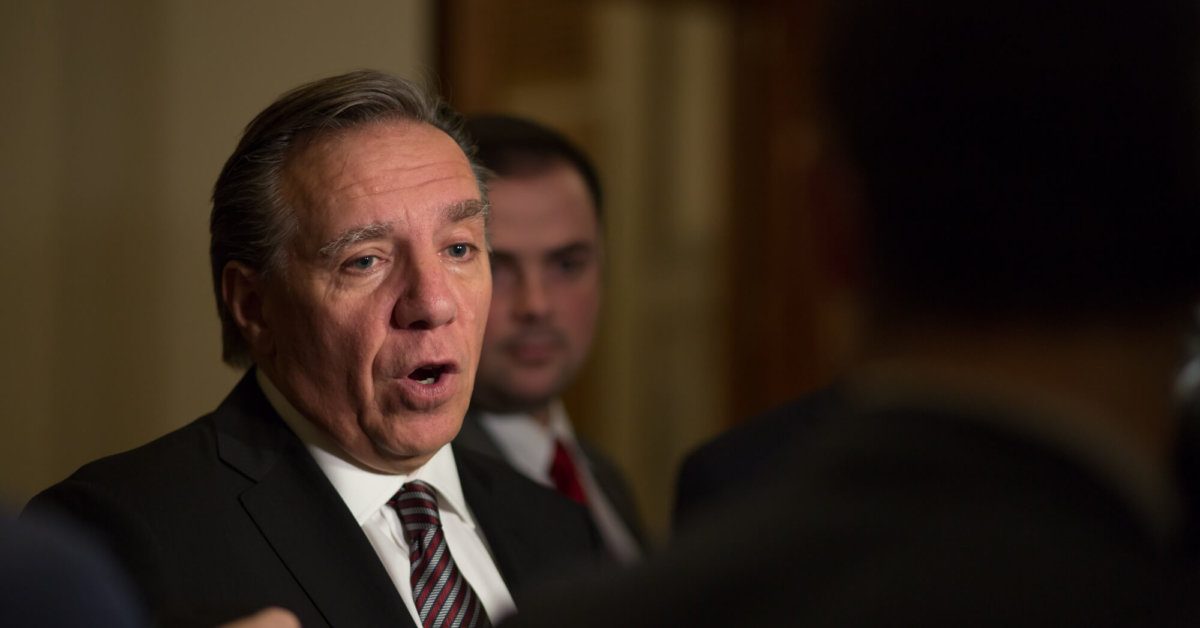 ---
17 March 2016
At the Liberals' announcement of the new budget, François Legault and François Bonnardel regretted how little was done to alleviate Quebecers' financial burden.
"The Liberals have taken nearly $750 from every Quebecer, and now they are giving back a tiny $25 gift card. In addition, Quebecers are expected to thank the Liberal government for its generosity. It is quite clearly a hoax. This will not be the year for Quebecers to get financial comfort; nor relief facing an increased cost of living", explains François Legault.
The CAQ Leader denounces the absence of an economic recovery plan. Scattering the resources does not guarantee economic success. A considerable amount of measures were announced, none of which resolve the most troublesome fact in the budget for 2016: A growth projection of 0% for private investment in companies. Quebec's economic growth has been anemic since the election of the Liberal party".
As Quebec's economy remains persistently weak, dark days are ahead for taxpayers and social programs. Moreover, this budget clearly shows Quebec's growing dependence on federal transfers. The budget overlooks the fact that a lowered equalization would harm Quebec's public finances in the upcoming years.
François Bonnardel sees Quebec's darkest days at the horizon, in matters of healthcare. "A health expense increase of 2.4% is clearly insufficient to tackle our aging population and homecare service needs", he asserts.