Philippe Couillard and Immigration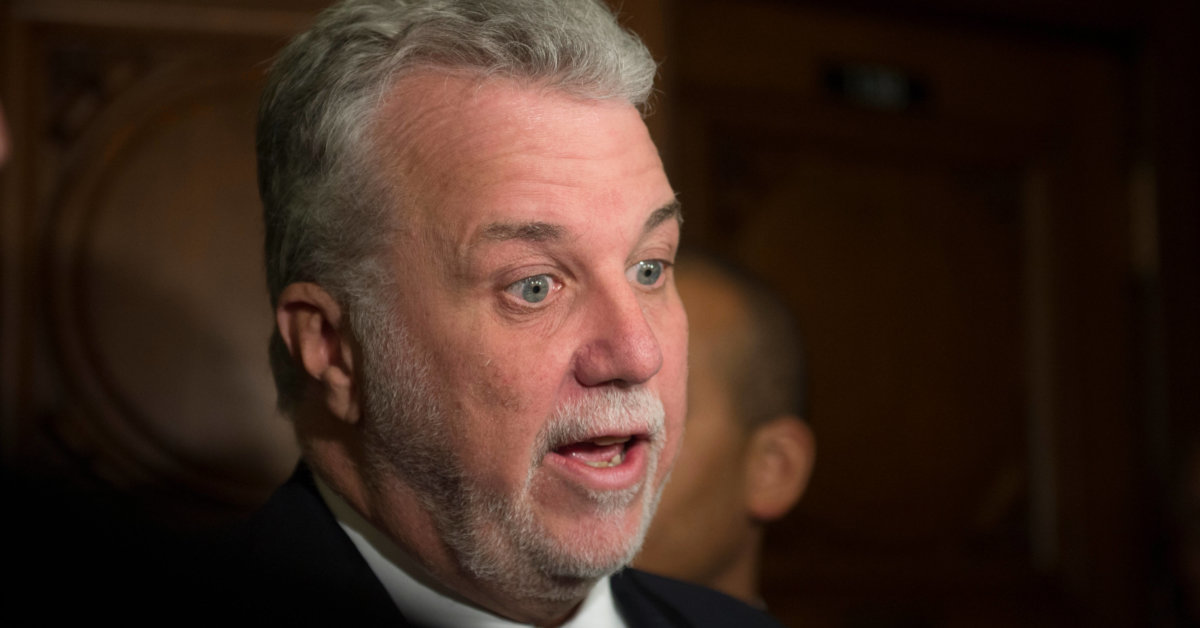 ---
10 March 2016
Distanced from reality, Philippe Couillard continues to ignore the signals and refuses to acknowledge Quebec's problems in francization of immigrants, condemns François Legault.
Had the Prime Minister invested as much energy in the fight against school dropout and illiteracy, as he does playing the voice of reason with his adversaries, we would have been able to increase the active population in Quebec, states the CAQ Leader.
"No one in this room is against immigration. We aren't asking to close the borders, only that the immigrants who come to live in Quebec will learn French. The Prime Minister informed us that Quebec has no choice but to increase the immigration threshold. However, there are other ways to increase our active population. We can fight school dropout to qualify our youth for better jobs. Working on our population's literacy will help more adults get remunerating jobs. The Prime Minister is at the head of the only French nation in America. When will he demonstrate more compassion in these matters?" said the CAQ Leader.
Whether Philippe Couillard acknowledges this or not, the facts remain that 41% of new immigrants do not speak French and that 72% of those do not take French courses. The Prime Minister cannot justify the unjustifiable. "I don't understand why the Prime Minister is so insensitive towards the only French speaking nation in North America. We are not talking about intolerance, but about successful integration", insisted Mr. Legault.
Attitude Is Criticized
The Prime Minister's attitude towards the CAQ Leader, François Legault, is criticized by many political columnists.
For instance, Tania Longpré, from the Journal de Montréal, who regretted to discover that according to Philippe Couillard, thinking of better integration means intolerance.
"To cry intolerance is the easiest thing to do in these matters, when we are unable to address legitimate concerns with solid arguments. I think that to make yourself look better, you are ready to stoop to political condescension, facing Mr. Legault's legitimate questions", she regrets.