Increasing Accidents and Death in the Healthcare System. The CAQ Worries for the Elderly.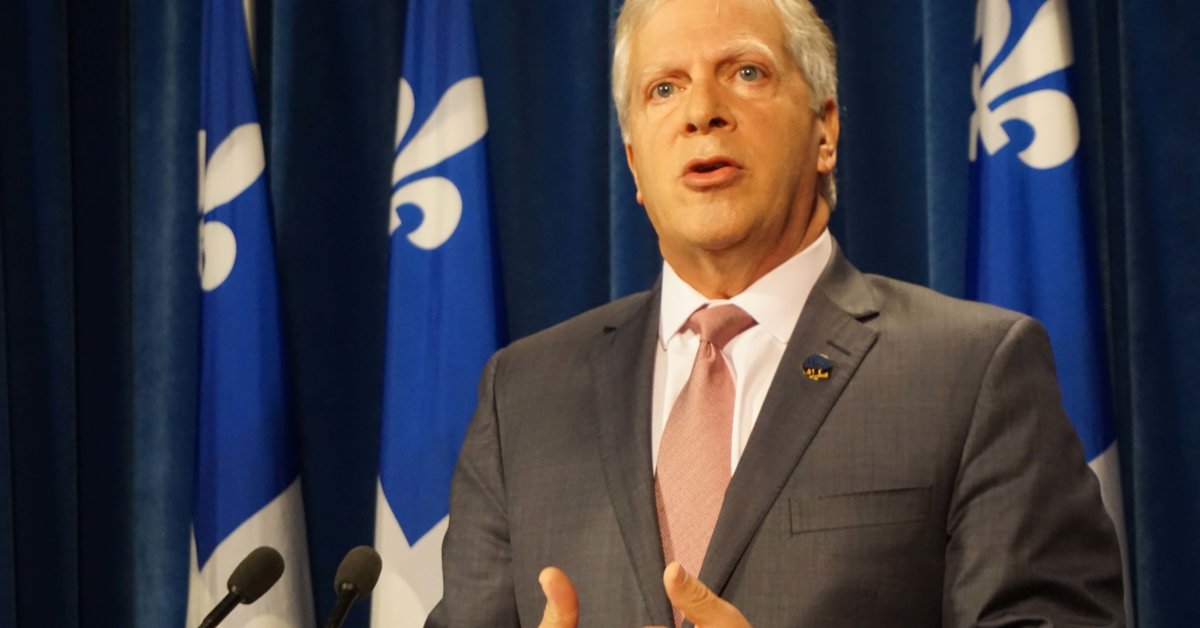 ---
11 January 2016
The Health Minister is often unable to explain the reason for the worrying increase in number of accidents and death in the healthcare system. The CAQ's health critic and member for Lévis, François Paradis, is calling Gaétan Barrette to cease his idleness and act vigorously. The aging population risks bringing more challenges to his field, particularly in regards to the safety of the elderly.
According to the 2014-2015 report of the National Registry of incidents and accidents while administering healthcare, 71% of all events related to people aged 65 and over. Nearly 84% of the 141,000 falls reported in the healthcare system occurred to the same demographic. For François Paradis, these numbers send shivers down the spine and demand serious consideration.
"We are talking about thousands of elderly accident victims, with significant consequences of physical and psychological nature. These results demonstrate a pattern that must be reversed. If ignored, severe accidents and deaths are likely to escalate every year. It is important to recall that the population of people over 65 years of age is expected to increase by 80% from 2011 to 2031, and surpass 2.2 million or a quarter of the population. This reality obliges the minister to act promptly, for the security and well-being of our elders", states François Paradis.
In addition to being a tremendous human tragedy, these numerous falls are encumbering the healthcare system, notes the member for Lévis. The majority of them entail an increase in medical examinations, hospitalizations, and services in case of loss of independence. It can often lead to residence in an institution.
"Vacation period is over, the Health Minister needs to get proactive and to put an end to these slips, of whatever nature. I am asking him to publicize at the earliest, the measures that he is planning to take in order to remedy the situation", casts François Paradis, while inviting the minister to draw a complete and precise schematic of the issue at hand.