Democracy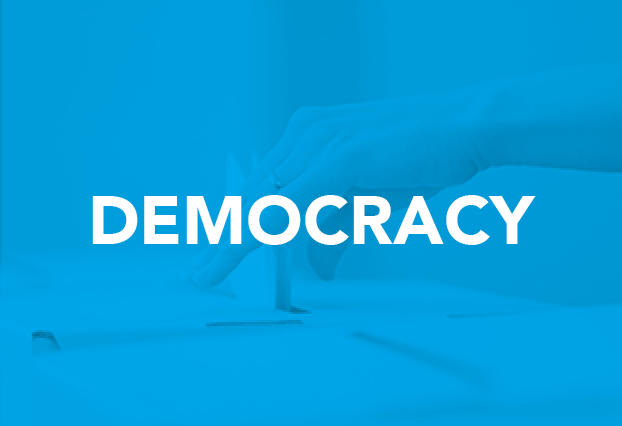 ---
14 August 2018
Orphan clauses
Once and for all, discrimination in health insurance and retirement plans will be eliminated, for reasons of intergeneration fairness. As well, no discrimination based on age should be tolerated in the workplace.
Mixed Proportional Election
A CAQ government will adopt new electoral legislation to move from majority to a mixed proportional election system. We believe vote must count.
Parity of Ministers
The chief of the CAQ has set the objective of assembling a balanced ministerial council. This is a strong example of the CAQ's commitment to equality between men and women in the government.
Parliamentary Reform
This reform will make mandatory for the National Assembly to consider a predetermined number of opposition bills, the role of parliamentary commissions will be revised, and a free-vote system will be established. These actions will encourage MNAs to work more independently and increase parliamentary control.