The CAQ Will Vote Against Bill 100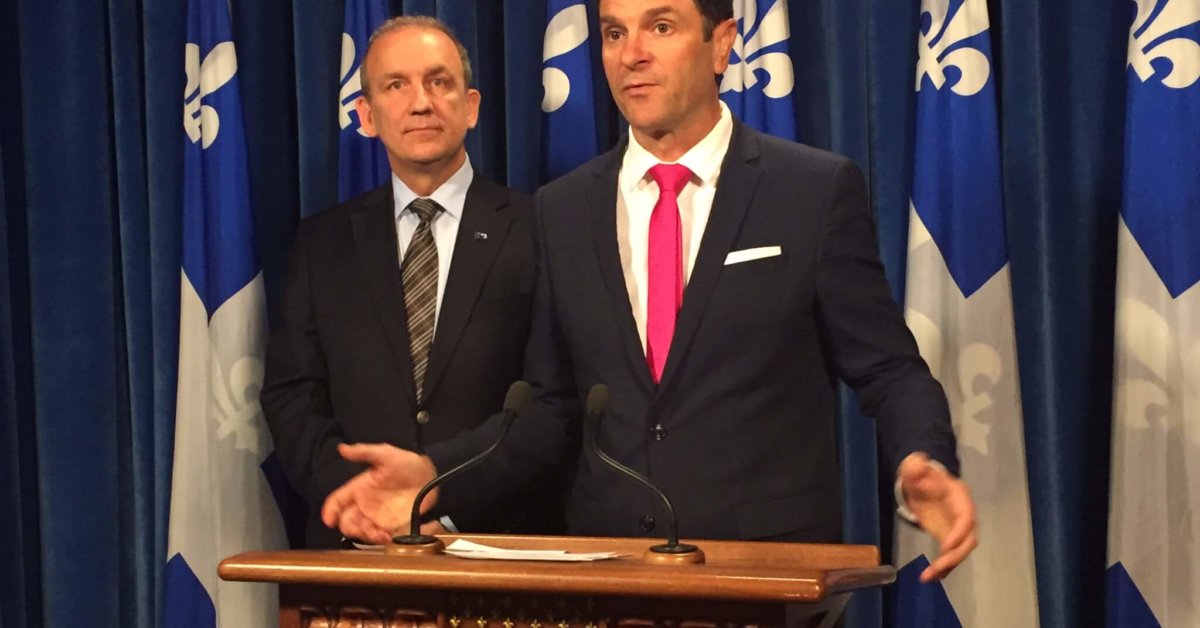 ---
8 June 2016
After a meeting held on Wednesday morning with the government House Leader, Jean-Marc Fournier, and the Minister of Transport, Jacques Daoust; the CAQ House Leader, François Bonnardel, and the CAQ critic for transport, Claude Surprenant, announced that their political party will vote against the Liberal bill 100. The CAQ will give consent, however, for the vote to take place before the end of the parliamentary session.
François Bonnardel stated that according to the Liberal government, the bill's early adoption, as of this week, is an integral part of the agreement reached with Uber and the taxi industry. The CAQ will not interfere with the implementation of this agreement, but remains nonetheless opposed to the bill's stipulations.
"Yesterday, the CAQ's team has accomplished an important feat, by constraining the Liberals to compromise in matters of urban ridesharing services. Thanks to the mediation by our MNAs, Quebecers will be free to take advantage of ridesharing services for at least 90 more days. During our meeting with Mr. Fournier and Mr. Daoust this morning, we wanted to make sure that we can rely on the government's good will towards Uber. Although the company reached an agreement with the government, we feel obliged to vote against bill 100. We still believe it is absurd. A possibility remains that in 90 days, urban ridesharing apps will be prohibited in Quebec, for potentially any company", worries the CAQ House Leader.
Rendezvous at 2018
The CAQ critic for transport, Claude Surprenant, seeks to reassure Quebecers that the CAQ will keep fighting, for companies having a sharing economy business model to enter Quebec, whether in urban ridesharing or other fields. "One thing is certain, if the Liberals choose to ban such companies after Uber's pilot project, rest assured that come 2018, a CAQ government will open our doors wide to innovation and technology", concluded the member for Groulx.