The CAQ Gains Benefits for Citizens of the 450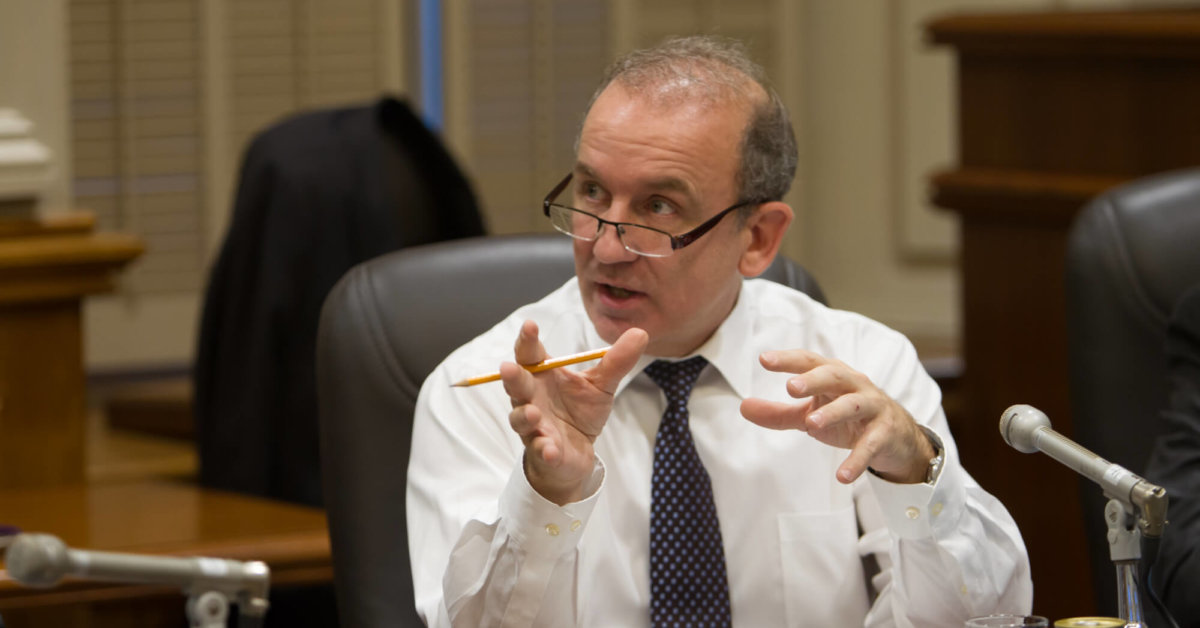 ---
6 April 2016
For several months now, the CAQ critic for transport, Claude Surprenant, has been fighting a long and arduous battle with the Liberal government; for the reform of the governance of public transport, in the Greater Montreal area, to better meet the needs of the North and South Shore communities. During the productive discussions held with Minister Daoust, the member for Groulx succeeded to convey the merits of his proposal to ensure the sound management of public transit in the 450 regions.
"In addition to the increased accountability and representation of municipal officials in decision making, the CAQ has achieved major changes to the government's bill 76. Jacques Daoust has finally accepted, after obtaining approval from the Ministerial Council, to create committees composed of elected officials, who will represent the North and the South Shores amidst the metropolitan transit system (RTM). The CAQ has also amended a major benefit to the elected municipal officials and their citizens. The composition of the executive board has passed from 5 to 8 members elected by the population, out the 15 on the board; thus obtaining a democratic majority. I fought relentlessly. The Minister of Transport had to change, and we had to hammer constantly, on our end, to get the message through to the government. Today, I am proud to say to Quebecers from the 450, that their interests will be better served, thanks to my political party's hard work", stated Claude Surprenant.
The CAQ member notes that bill 76 is still being studied in parliamentary committee, and that he will keep defending the interests of Quebecers living in Montreal's suburbs. "Radical centralization does not always yield the best outcome. The Minister recognized this fact, considering that the initial aim was to reduce the number of organisations managing public transit services, from 9 to 1, for both Shores. However, the regions' realities are specific, and differ from the Greater Montreal's. During the discussions, the CAQ was listening, and ensuring that the requests made by the North and South Shores were in accordance with the municipalities of the Montreal Metropolitan Community (MMC). We made sure to remind this to the Minister, during the detailed study", concluded Claude Surprenant.