Police Forces: The CAQ Tables a Bill for Municipal Autonomy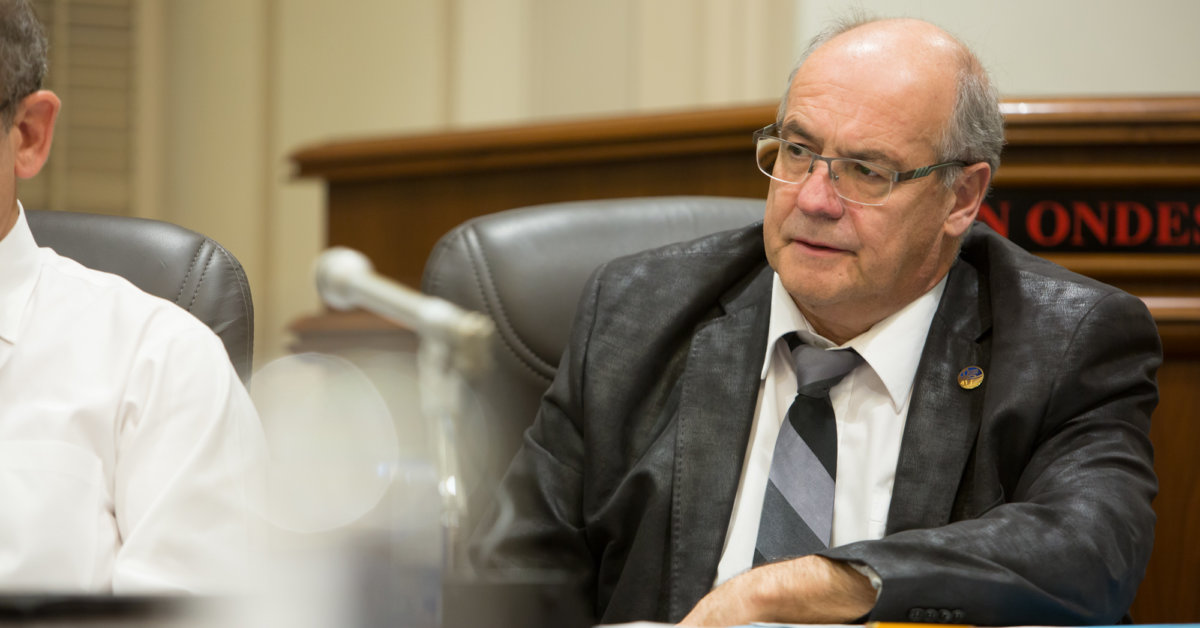 ---
24 May 2016
In order to promote municipal autonomy, the CAQ critic for municipal affairs and land occupancy, Mario Laframboise, tabled bill 690 on Tuesday at the National Assembly; aiming to facilitate service-sharing among police forces. The bill also states that the Minister of Public Security can authorize a municipality's request to alter the services in provision by the Quebec Police Act.
"The cost of municipal police services is not a new topic of debate. The municipalities are constantly seeking to reduce this expense, without harming the population's security. The CAQ is proposing a tangible and realistic solution today, to facilitate police service-sharing. Currently, the Minister of Public Security makes the final decision, alone and without elaborating on his motives; regarding the support and emergency services that are to be shared among municipalities. This manner is outdated. At the CAQ, we believe that the cities must take charge of this reform, for the betterment of their own citizens", declared the member for Blainville.
Mario Laframboise also highlighted that the new Act would allocate an adapted police resource to municipalities in need. Bill 690 will enable each municipality of over 50,000 residents, currently run by the SQ (Sûreté du Québec), to decide whether it wishes to be served by a municipal police force. In some cases, the Minister of Public Security's consent will not be required.
This reform aims to increase Quebec's safety facing the crime present in each of the cities, declares Mario Laframboise. "If a municipality wishes to offer its citizens an altered police service, it will have to justify its decision in a report, that will be rendered public, and which will include an evaluation of the delinquency present within its boundaries. The municipality will need to address matters clearly, and to provide proofs to the Minister. It is elementary to the safety of all Quebecers", insists Mario Laframboise.