For the CAQ, denunciation is mandatory in case of elder abuse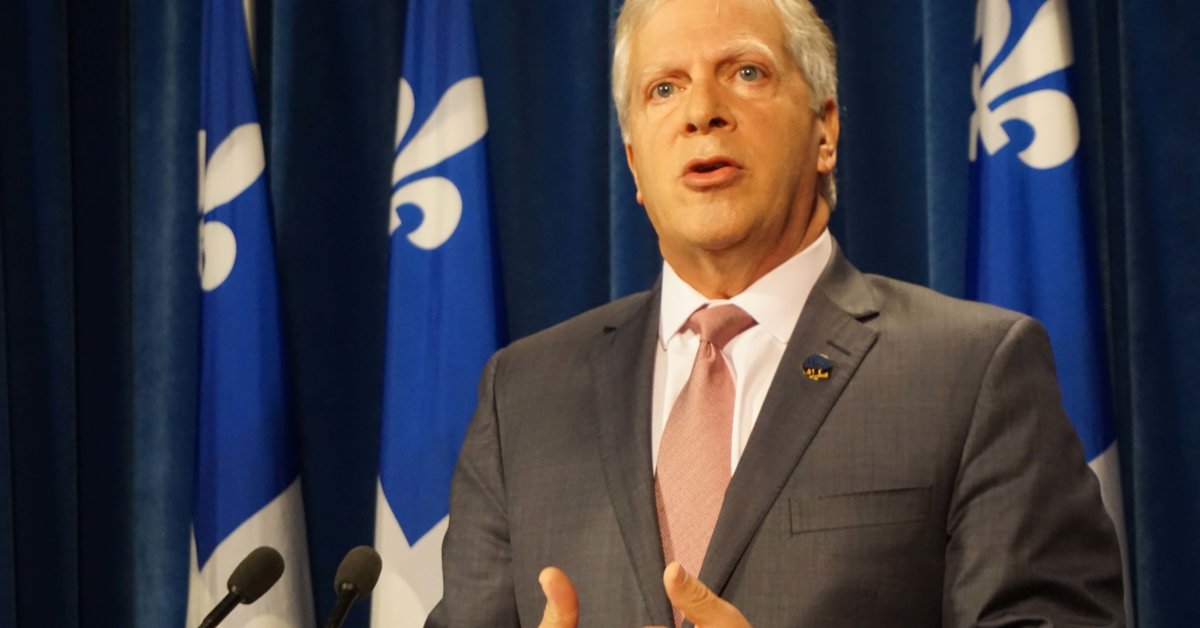 ---
17 January 2017
"The CAQ is going to fight to include in the new Bill 115 the duty to report elder abuse, a provision that was included in the former Bill 339 of Marguerite Blais, but had been discarded by the Quebec Liberal Party." That was the statement made by Health critic for the CAQ, François Paradis, during the opening of the parliamentary committee to study Bill 115 to counter elder abuse.
This bill lacks teeth and contains only general principles, deplores François Paradis. "We were expecting a strong and ambitious action plan with concrete and effective tools.  Even former Liberal Member Marguerite Blais, who made the well-being of the elders the main goal of her political engagement, is left hungry! Her October 2013 bill goes far beyond that" pointed out the Member for Lévis.
The CAQ is determined to put forward many measures to fill the void and to ensure the security of our elders. The CAQ will propose these among others:
-The obligation to report any form of maltreatment of seniors;
-The immediate deposit of the rules and terms for the installation of camera surveillance, in order to guide better the residents who wish to install them in their room;
-The formal assurance that all needed resources will be available at healthcare institutions to successfully apply the law;
-The inclusion of sanctions for those who violate the rules.
"Today, others groups also demand the denunciation to be included in the bill. Groups such as, the Conseil pour la protection des malades, the Association québécoise des retraité(e)s des secteurs public et parapublic and the Association québécoise de défense des droits des personnes retraitées et préretraitées, adds cheerfully François Paradis. "The broken promises and empty rhetoric days are over : I want concrete actions. Our elders must be treated with all the attention, the respect and the dignity they deserve. The maltreatment of our elders is a real social scourge that must be detected early to be completely eradicated. Let's work together so that abuse cases do not occur anymore in Quebec", concluded the Member for Levis.