Distribution of fast tests to primary schools in Quebec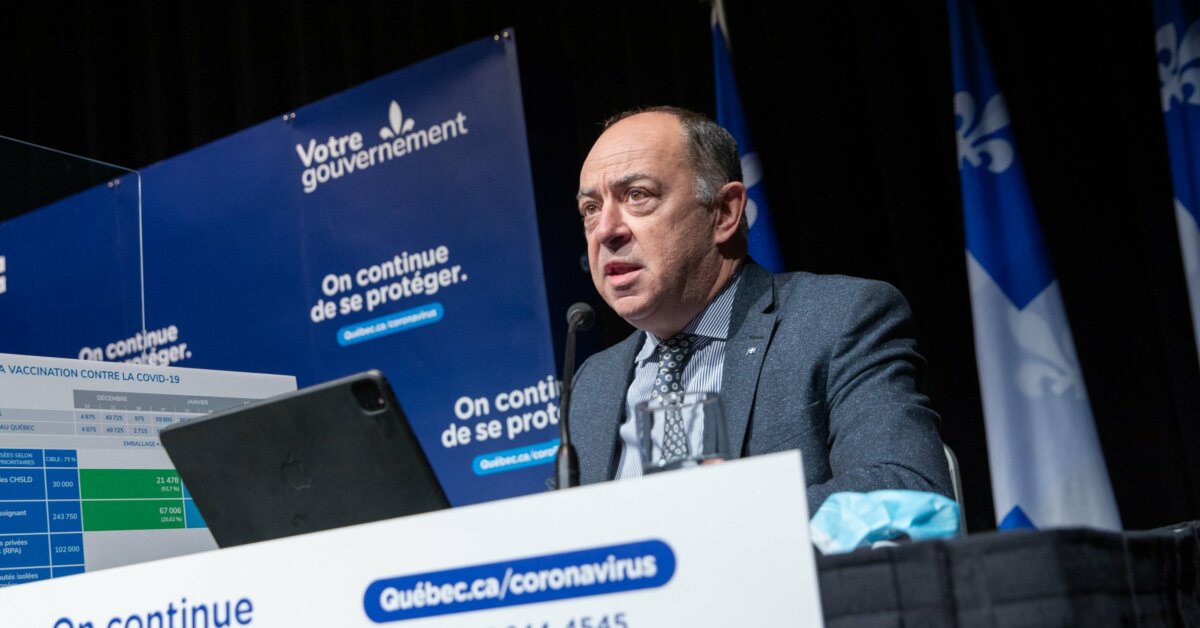 ---
9 December 2021
The Ministère de la Santé et des Services sociaux has announced that pre-school and primary school students in Quebec will receive rapid tests for COVID-19 which can be used at home.
The distribution of the rapid screening tests (BTNX self-tests) will be carried out by the Ministère de la Santé et des Services sociaux and will take place gradually. Beginning this week, the tests will be sent to school service centers and school boards in regions where the epidemiological situation is of greater concern, namely Montreal, Estrie, Chaudière-Appalaches, Lanaudière, Montérégie, and Laurentides. The other regions will receive the tests during the week of December 13. The school service centers and school boards will then distribute the tests to the schools in their territory in the following days. The Ministère de l'Éducation will distribute the tests to private preschool and elementary schools in Quebec.
Each student will receive a kit in their school bag that will include five quick tests, as well as materials and instructions on how to apply them. The tests can be used for any child who shows the slightest symptoms that are similar to those of COVID-19.
The tests will be delivered to preschool and elementary school clients because although vaccination has begun for children aged 5 to 11, they are not adequately protected at this time. Eventually, more than three million tests will be given to parents of preschool and elementary school students.
It should be noted that rapid tests provide results within minutes and can quickly indicate whether an asymptomatic person is infected. However, they are less reliable than the usual laboratory tests. For this reason, if a child tests positive, parents should take the child to a designated testing center in their area to have the diagnosis confirmed by a laboratory test and to have other family members tested.
Rapid tests are very helpful in facilitating the early detection of COVID-19 and are complementary to other measures being promoted in the network. All of these measures are designed to protect children and prevent outbreaks and classroom closures.
The best way to protect yourself is through vaccination. The vaccination campaign for children aged 5 to 11 is in full swing. Parents have two options: they can make an appointment through Clic Santé or have their child vaccinated at school. They must also have received a letter from the school explaining the terms and conditions of the school vaccination.
Highlights:
Several information and training tools about rapid tests will be available on Québec.ca
It should be noted that the deployment of rapid screening tests for parents throughout the Quebec daycare network was announced on December 2. Rapid screening tests are provided to parents of children over the age of one year by their daycare service who develop symptoms similar to those of COVID-19.
Preschool and elementary schools in Quebec also have rapid screening tests available for children who develop symptoms during the day. The instruction to perform these tests remains.