Quebec announces easing of COVID health measures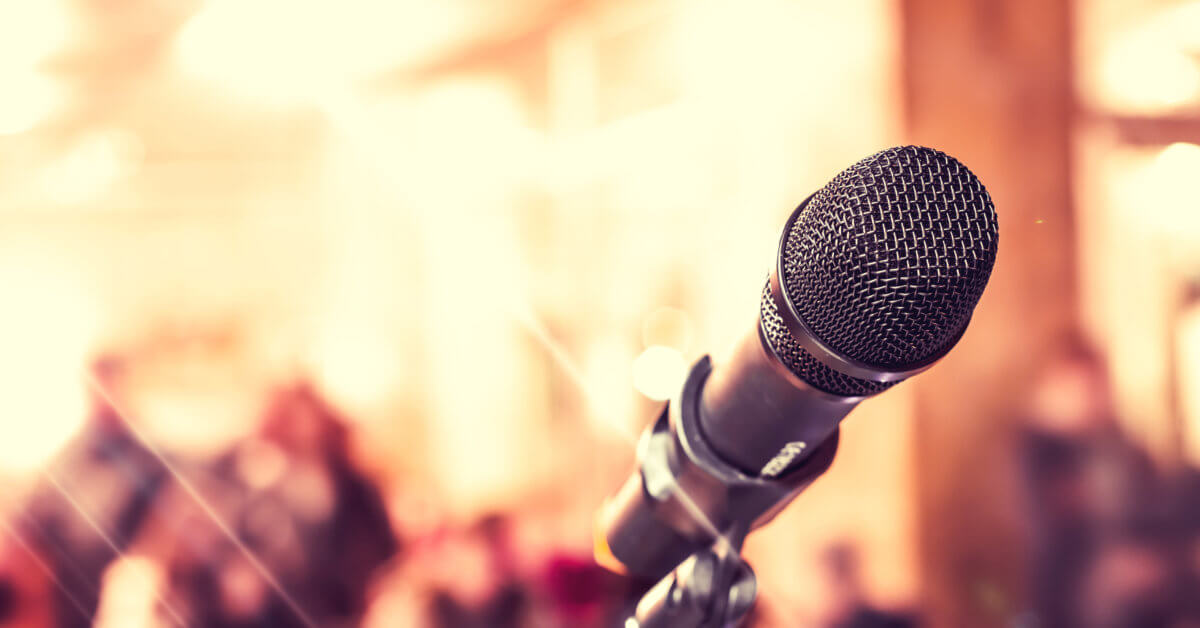 ---
2 August 2021
For the Minister of Culture and Communications, Nathalie Roy, the relaxation of health measures announced today by the Ministère de la Santé et des Services sociaux is excellent news for the cultural sector.
As of August 1, the maximum capacity of performance halls will be increased from 250 to 500 spectators. The largest halls will be able to have several sections of 500 spectators, each with independent entrances and exits, up to a maximum of 7500 people, whereas the current maximum capacity is 3500 people.
Outside, the maximum capacity of festivals will increase from 5,000 with sections of 250 people to 15,000 with sections of 500 people.
In the wake of the measures announced on July 12, which reduced the distance between people of different residences from 2 meters to 1 meter, theaters and festivals will see an increase in the number of spectators welcomed. Today's announcement also gives them greater predictability in planning their fall programming.
The assistance measure for the presentation of shows, which was put in place as part of the economic recovery plan for the cultural sector, will continue and will be adapted to the new health regulations as of September 1. The Quebec government invested $50 million in this program in October 2020, and injected an additional $60 million on April 20, following the unveiling of the 2021-2022 budget.
"Thanks to the relief allowed by Public Health, we are continuing a gradual, but prudent, deconfliction that allows our cultural activities to unfold by welcoming a wider audience. The announcement of health relief for theaters also responds to the need for predictability expressed by presenters. I am very pleased that the progress of the vaccination in Quebec is gradually allowing us to return to normal, and that these artists, of whom we are proud, will be able to regain the energy of the public.
Nathalie Roy, Minister of Culture and Communications
Related Links
For more details on the specific guidelines for each type of event that must be followed by promoters, visit the Guidelines for Festivals and Events page.
For more information on all the measures in effect: Québec.ca/coronavirus
Follow the Ministry on social media @MCCQuebec