Acceleration of the second dose of vaccine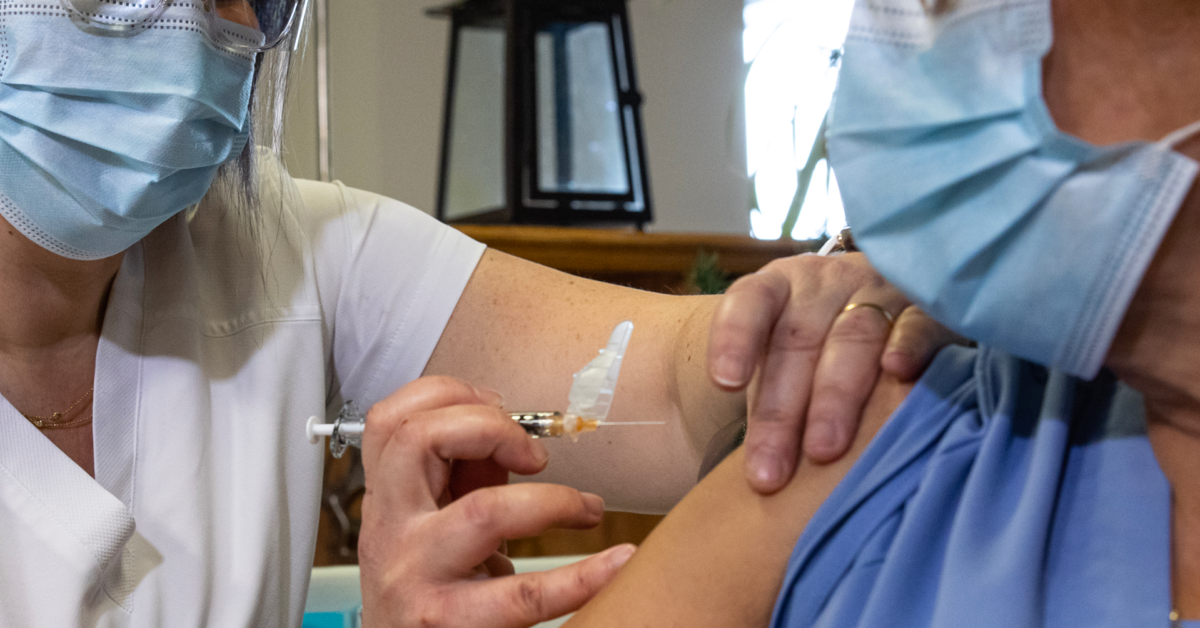 ---
8 June 2021
The Minister of Health and Social Services, Christian Dubé, unveiled today the schedule for the opening of appointments that will allow people 18 years of age and older to receive the second dose of the vaccine earlier.
It should be noted that individuals will have to ensure that they respect an interval of 8 weeks or more between the two doses.
As with the first dose, the opening of the appointment change will be done according to the order of priority established by age group. As of June 7, people aged 80 and over will be able to move up their appointment for the second dose of vaccine by visiting www.quebec.ca/vaccinCOVID. It is the age reached that will be considered when receiving the vaccine, not the year of birth.
June 7: 80 years and older
June 8: 75 years and older
June 9: 70 years and older
June 10: 65 years and older
June 11: 60 years and older
June 14: 55 years and older
June 15: 50 years and older
June 16: 45 years and older
June 17: 40 years and older
June 18: 35 years and older
June 21: 30 years and older
June 22: 25 years and older
June 23: 18 years and older
When you make a new appointment to bring forward the second dose, the one made for the first dose will be automatically canceled.
In addition, it will also be possible to reschedule an appointment online to obtain the second dose from AstraZeneca.
"The vaccination campaign continues to progress well. Our vaccination teams have done an outstanding job over the past few months. We are continuing to build on this momentum and as we receive large quantities of vaccine in the coming weeks, it will be possible to move up your appointment for the second dose. I would like to remind those who have not yet made their appointment for their first dose to do so without delay. Many are looking forward to receiving their second dose and the time slots will fill up quickly. "
Christian Dubé, Minister of Health and Social Services
Highlights:
The goal is for all Quebecers to be adequately vaccinated before August 31.
Finally, let's remember that the second dose of the COVID-19 vaccine is important and necessary, as it allows for a more complete immune response and a longer duration of protection.
Related link:
For all relevant information on vaccination: Québec.ca/vaccinCOVID