Adjustments to health measures in Quebec's higher education institutions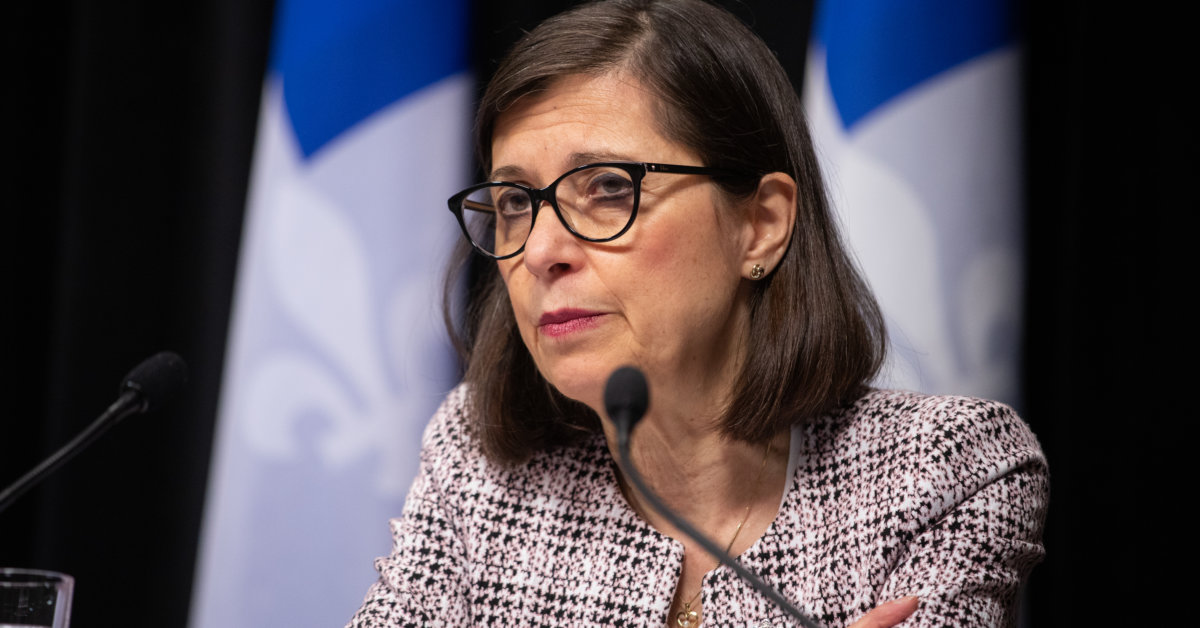 ---
5 February 2021
Concerned by the psychological health and isolation issues experienced by the student population, the Minister of Higher Education, Ms. Danielle McCann, together with the strategic medical advisor at the Direction générale de la santé publique du Québec, Dr. Richard Massé, announced a series of adjustments to the health measures in effect in Québec's higher education institutions.
These changes are intended to allow students to return to campuses and resume a certain amount of student and social life in a safe manner.
Returning Students to Campus
In the red zone, starting February 8, every student, regardless of his or her program of study, will be able, if he or she is able to, and gradually, to benefit from teaching activities or group activities of a pedagogical nature in the presence of others several times a month, ideally once a week. Colleges and universities will therefore be authorized to offer face-to-face teaching activities to students, while maintaining distance. However, the maximum classroom occupancy rate will be set at 50% for academic courses, while there will be no occupancy limit for practical teaching activities (e.g., laboratories) and assessments.
The changes will also allow groups of up to six students to come together on campus to carry out pedagogical activities complementary to teaching activities, such as team work or study groups.
Student services can be offered both in person and at a distance. Individual or collaborative work spaces in the library or in designated classrooms will be set up to provide academic and psychosocial support services on campus.
In buildings and premises occupied by educational institutions in the red or orange zone, the wearing of a procedure mask will become mandatory at all times, with some exceptions, for all students. In addition, a distance of 1.5 meters between students sitting in class and 2 meters in all other situations will also continue to be strictly enforced, for example in small working groups.

Related Links :