"Our measures are working, but we have to be very careful. »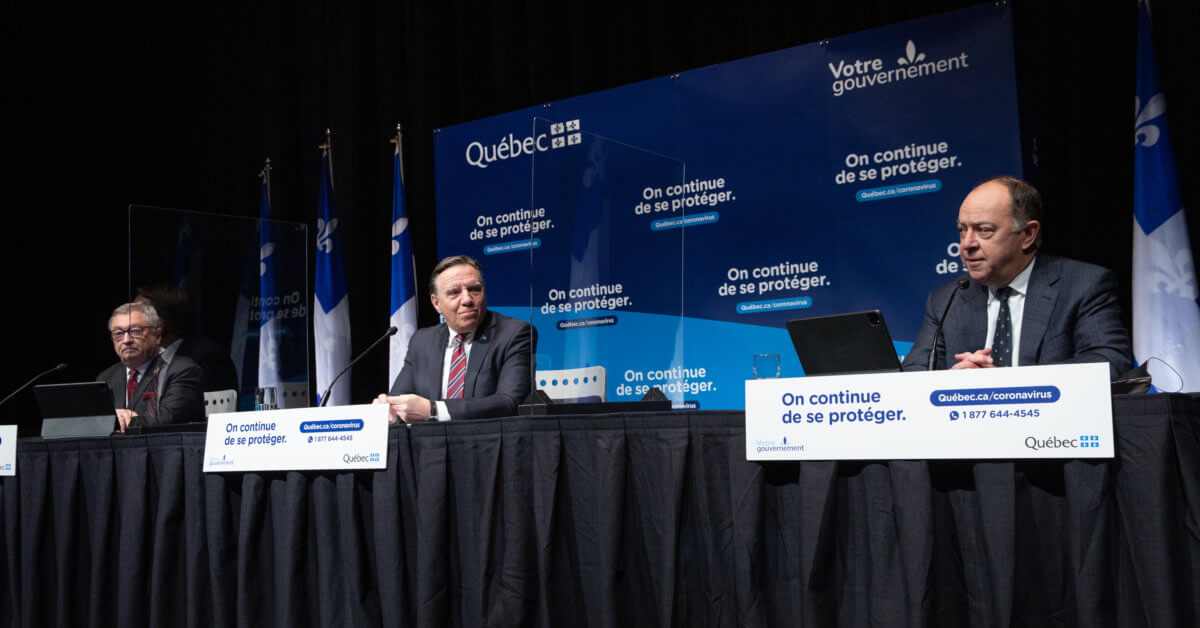 ---
27 January 2021
As promised, the Government of Quebec is today unveiling a platform to recruit a large number of tutors to provide additional support to the most vulnerable students affected by the pandemic. A series of complementary measures aimed at keeping students and school staff on track and promoting their well-being will be deployed. These measures, totalling nearly $38 million, will be implemented in the coming weeks. The Minister of Education, Jean-François Roberge, made the announcement today.
Tutoring: Be there for our students!
To ensure that the most vulnerable students benefit from additional educational support and that they can create new links that will help them strengthen their motivation and promote their well-being, particularly outside of school hours, a tutoring program is being put in place to support them over the long term, until June 2022.
Thus, the government invites current, substitute or retired school system staff who wish to tutor to volunteer to help out. A call to college and university students is also being made to offer tutoring to students in difficulty. In all cases, tutors will be paid.
Student recruitment will be done through the Answer Now web platform, which is accessible now. This platform will facilitate the recruitment of volunteer resources by school organizations or by partner organizations who will hire them to work within the new support and tutoring services. Retired education staff will also be able to offer their services through this platform. As for current staff and substitutes, they will also be able to submit their applications directly to their school service center, school board or private educational institution.
Mental Health Coaching and Support
In addition, the funds granted will enable the school network to implement various additional support initiatives in training and coaching of school personnel, particularly for more specific problems, such as mental health and student well-being. These funds will be used to hire specialized resources, free up staff for training purposes and purchase equipment. The schools will have the necessary autonomy to implement the most promising initiatives according to the needs identified in their environment.
Related Links :
For more information on coronavirus, the public is invited to visit quebec.ca/coronavirus
https://www.alloprof.qc.ca
https://www.teljeunes.com