"It is essential to maintain our vigilance."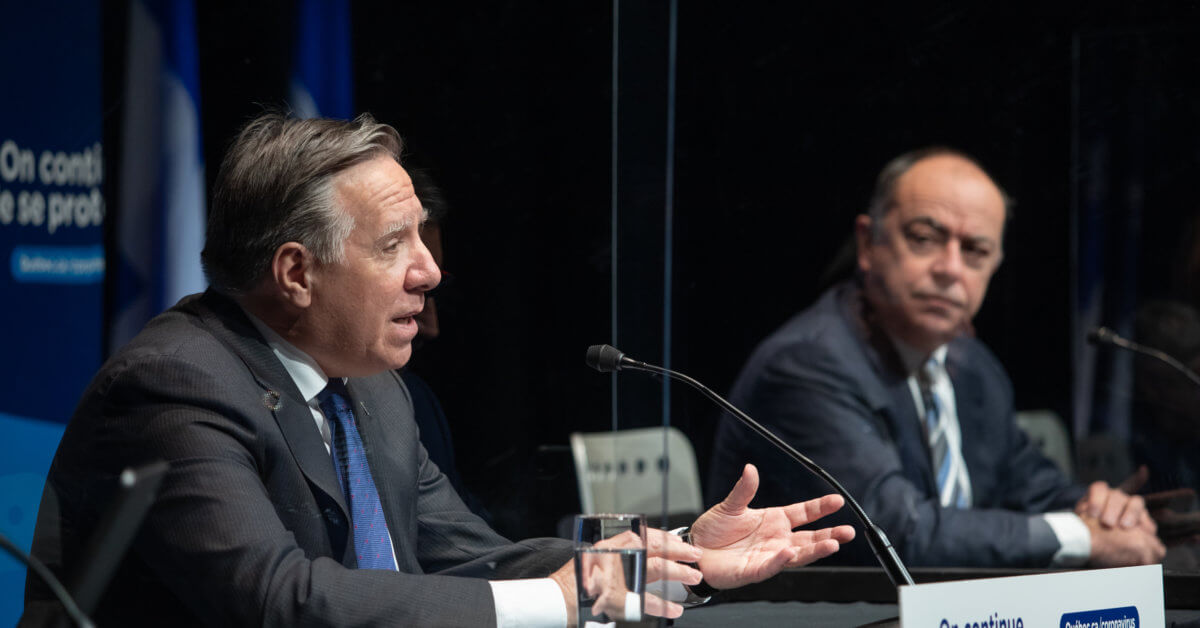 ---
20 January 2021
Quebec Premier François Legault is calling on the federal government to ban non-essential international travel. He wants to avoid a repeat of the situation related to the March 2020 spring break, which could have disastrous consequences for our health care system.
It is understandable that some people have to travel for humanitarian reasons, but there is no reason to buy all-inclusive packages in the South when new, more contagious strains of coronavirus are appearing around the world. The Prime Minister is calling for a temporary federal ban on all non-essential travel while as many vulnerable people as possible are vaccinated. He also wants the federal government to further control the quarantine of people returning from abroad.
Worry in Montreal
Although data shows that Quebecers' efforts are helping to reduce the number of positive cases, the situation in hospitals remains critical. Therefore, the Premier invites the population to remain very vigilant. The situation is particularly worrisome in Montreal, where, in some neighbourhoods, there are more than 500 active cases per 100,000 inhabitants, i.e. :
Saint-Léonard-Saint-Michel
Ahuntsic-Montreal-North
Northern St. Lawrence Island
Rivière-des-Prairies-Anjou-Montréal-Est
The number of tests performed will increase in these neighbourhoods to help stop the spread of the virus. The government also intends to increase testing wherever the number of outbreaks is on the rise, as the rapid detection of positive cases allows for the rapid isolation of individuals with VIDOC-19.
Related link :
To learn more about COVID-19: Québec.ca/coronavirus and the specific measures that will apply until February 8.