COVID-19 : An updated plan for education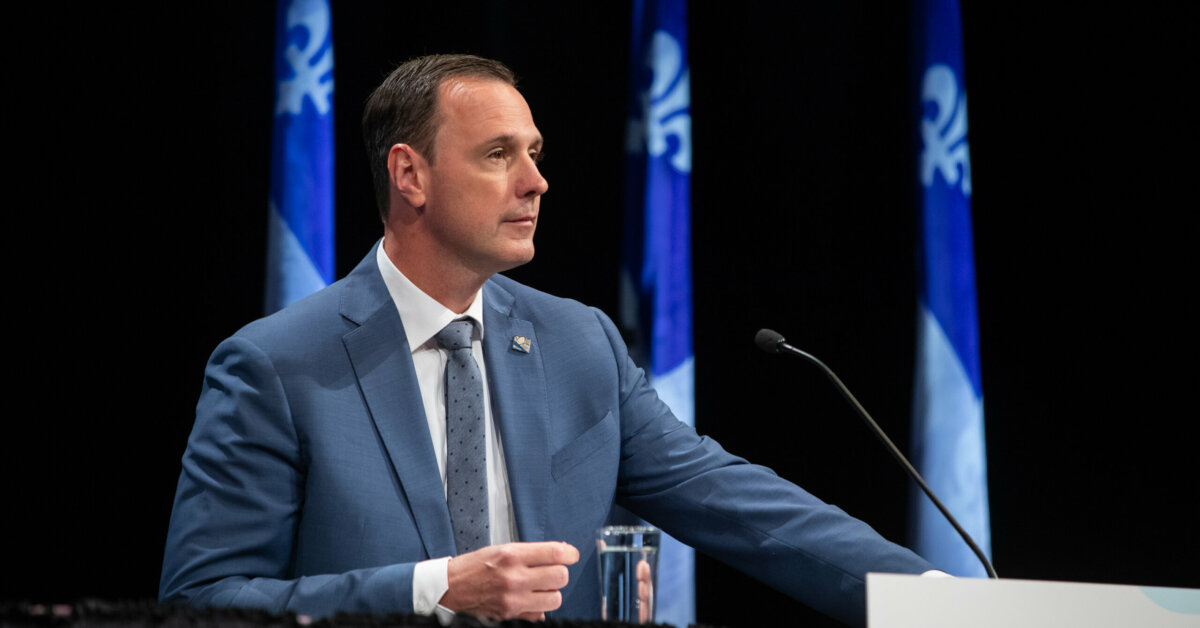 ---
11 January 2021
In order to ensure a return to school in the safest possible conditions on January 11 and 18, the Minister of Education, Mr. Jean-François Roberge, accompanied by Dr. Richard Massé, strategic medical advisor at the Direction de la santé publique, announced the implementation of a series of new educational and health measures. This updated plan will provide students and staff with all the support they need to continue the school year.
Implementation of a tutoring program and additional measures for academic success and mental health
First, to further support students experiencing academic difficulties, the government is announcing the launch of various tutoring programs that will begin in late January. Through the "Answer Now" platform, a bank of tutors will be established and a call will be made to volunteer school service center staff, education retirees and college and university students to support students in need. Teachers will be able to refer their students to these free services. Educational forums accessible to students, seven days a week, will also be organized in collaboration with partner organizations.
In addition, a mobile application will be created allowing young people to access numerous resources, testimonials, videos, etc. This initiative, in collaboration with partner organizations, aims to provide more psychosocial support and strengthen the safety net needed to help students reach their full potential. In addition, spaces for exchange on themes that meet the needs of youth will be set up to help break isolation and offer avenues for stress management. A messaging service (chat) accessible throughout Quebec will also be provided by moderators and facilitators.
Cancellation of ministerial events and postponement of the first newsletter
As announced last fall, the current school year will have only two stages instead of three. In addition, given the situation, the production of the first report card, scheduled for January 22, can be postponed until February 5 if necessary. Also, as requested by several stakeholders, we will be changing the weighting of the report cards so that the first report card will have less importance. A new clear guide summarizing the essential knowledge that must be taught is also being produced by the Ministry and will be made available to teachers by the end of January. Under these circumstances, the ministerial exams at the primary and secondary levels are cancelled for the 2020-2021 school year.
To learn more : quebec.ca/coronavirus