Quebec tightens rules for malls, stores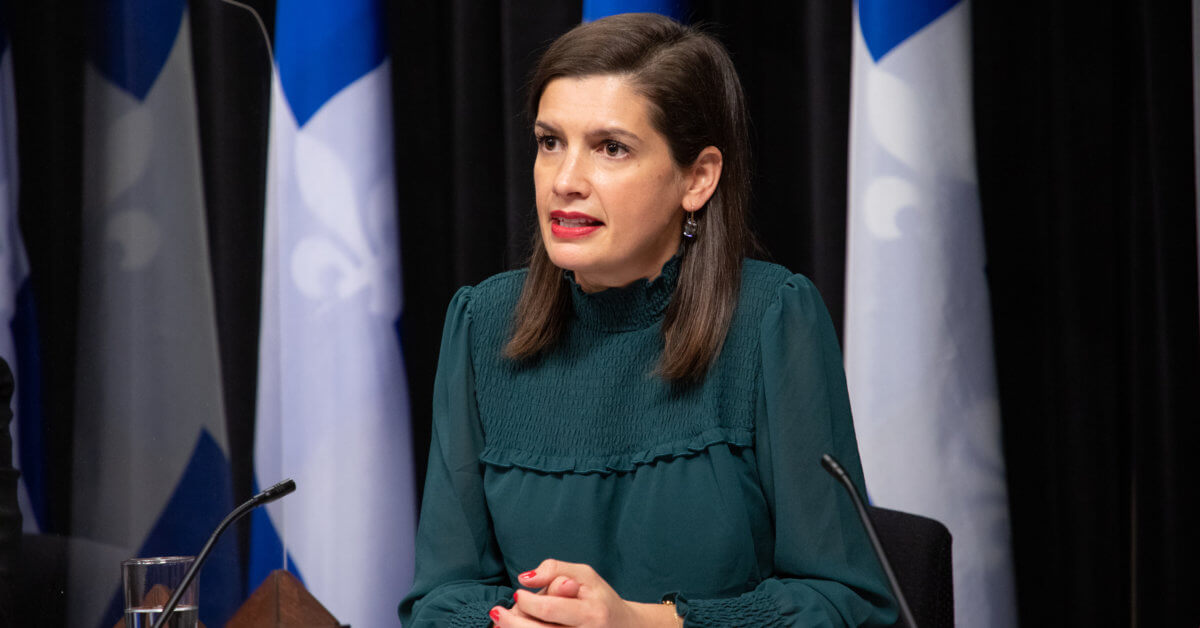 ---
2 December 2020
The Quebec government announced new limits on the number of shoppers in stores during the busy holiday season as the province on Wednesday reported more than 1,500 daily COVID-19 infections for the first time since the pandemic began.
Deputy premier Genevieve Guilbault told reporters in Quebec City that beginning Friday, businesses will have to limit the number of people allowed inside.
Guilbault said the maximum capacity will be set depending on the store's floor space, and that number must be clearly posted. Capacity will be determined by dividing by 20 the surface area available to customers in square metres.
The province says proper distancing and the wearing of masks must also be enforced for clients waiting in line. Enforcement will fall to mall owners and store owners, and those not respecting the rules could be subject to fines of between $1,000 and $6,000.
Source: Globe and Mail.