$65M to fight organized crime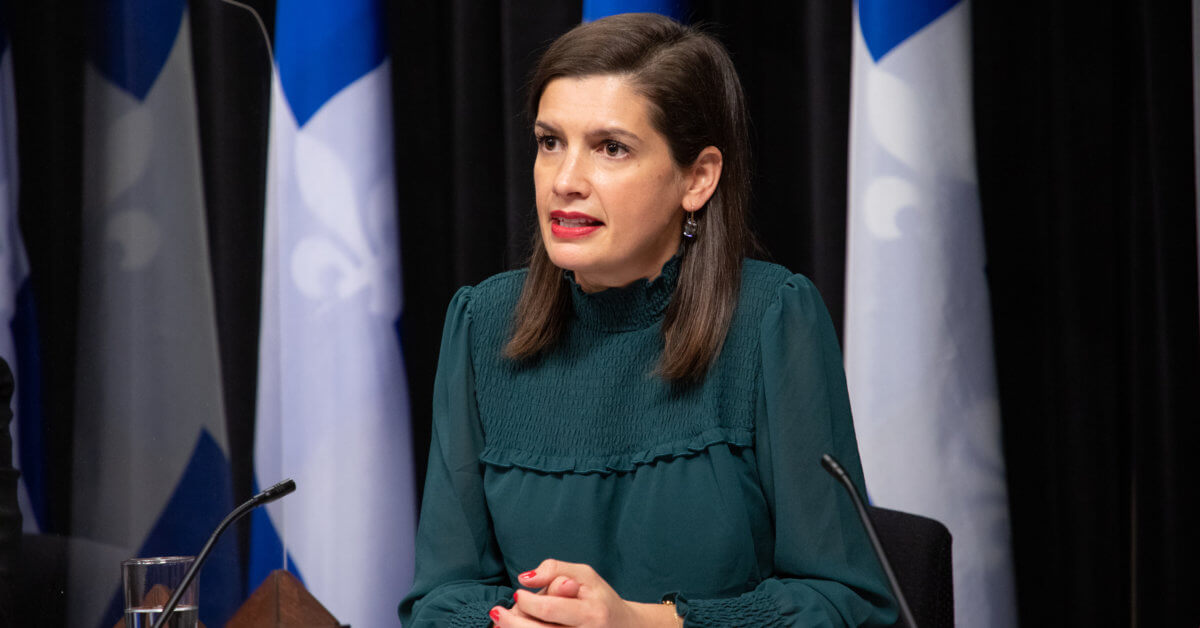 ---
20 October 2020
The Quebec government will spend $65 million over the next three years to fight against firearms trafficking and criminal groups.
"We're giving great means to our police forces to be able to battle this firearm violence and organized crime," Guilbault said.
Four specialized squads within the three forces will share $27 million of funding from the federal initiative to take action against gun and gang violence. More specifically, $19.5 million will go to Quebec provincial police, more than $4 million will go to the Montreal police and $3.9 million to the Quebec City police.