Sports and extracurricular activites can resume Monday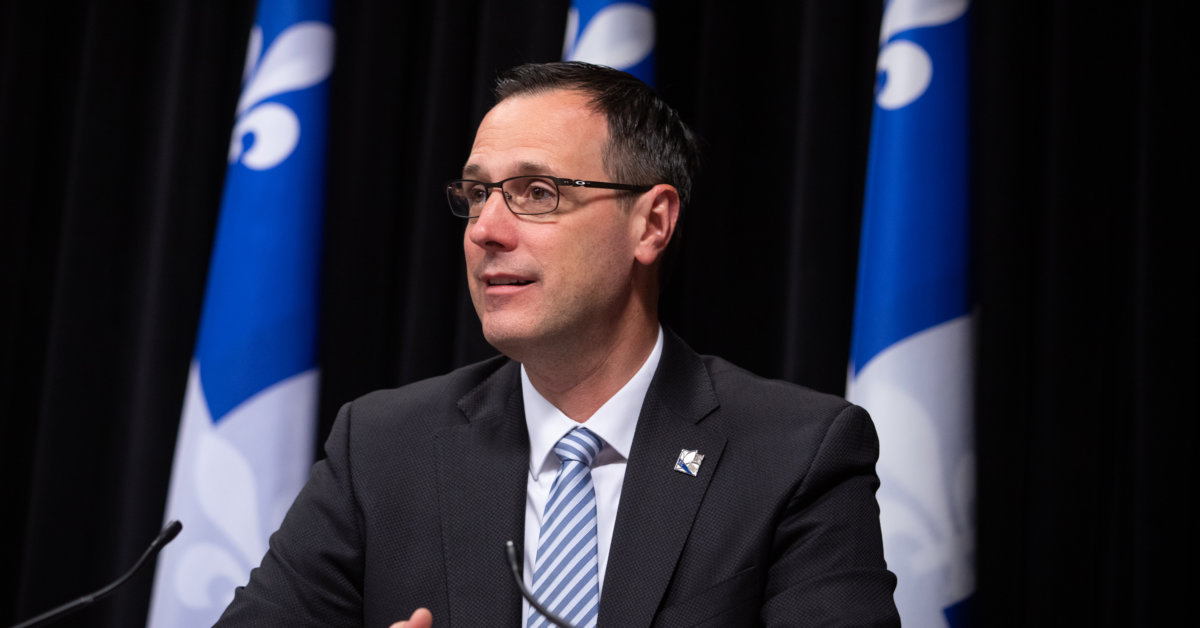 ---
11 September 2020
As of September 14, optional courses, extracurricular activities, concentrations and special projects can be safely offered within groups that are different from the stable class groups.
These activities must take place in accordance with the applicable health and safety guidelines as well as the Progressive regional alert and intervention system (COVID‑19). Students attending schools in green and yellow regions (Levels 1 and 2) can participate in special pedagogical projects and extracurricular activities within a maximum of two stable class groups other than their regular stable class group. To prevent the spread of the virus, schools must modify the services they will offer and revert to closed stable class groups if their region's alert level is raised to orange (Level 3) or higher.
Professional services for vulnerable students, school daycare services and optional courses will continue to be offered regardless of the regional alert level.
Schools must ensure that students can be contacted at any time should someone test positive for COVID-19.
These guidelines are based on three key premises: reducing the risk of outbreaks, facilitating epidemiological investigations when COVID-19 cases occur and minimizing the number of complete school closures.