Quebec to fine people for not wearing a mask in public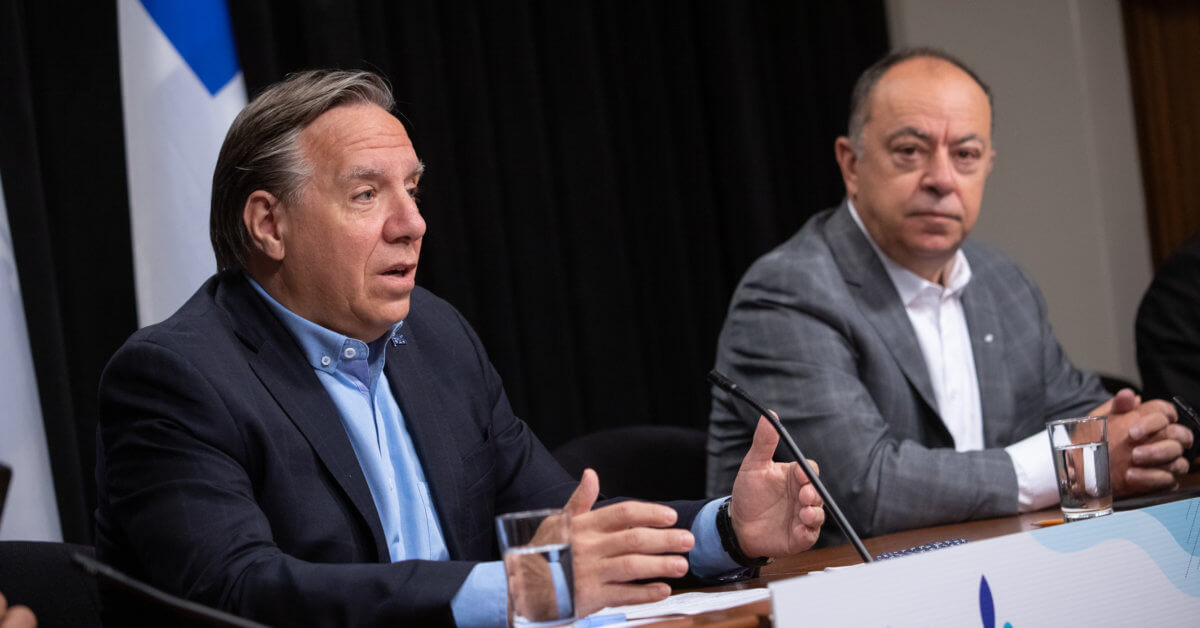 ---
10 September 2020
Starting Saturday, not wearing a mask in places where it is required will lead to a stiff fine, Premier François Legault said Thursday as he announced a crackdown on Quebecers who refuse to follow COVID-19 health rules.
Police have been ordered to be more present and more severe, particularly in regions that have been tagged "yellow" — early alert zones, Legault announced. For now, those include Quebec City, Laval, the Eastern Townships and the Outaouais.
That means more patrols in places like malls and public transit where face coverings are required. In its first incarnation, the fines for being caught in a store without a mask were slapped on merchants who were expected to apply the law in their stores.
"Those people (who refuse to wear masks) are putting our health at risk, especially that of our elderly; they are also putting at risk our healthcare network. We cannot accept that a few irresponsible people put all Quebec at risk; it's time to penalize them.", said the Premier François Legault.