Quebec Education Minister unveils an updated back-to-school plan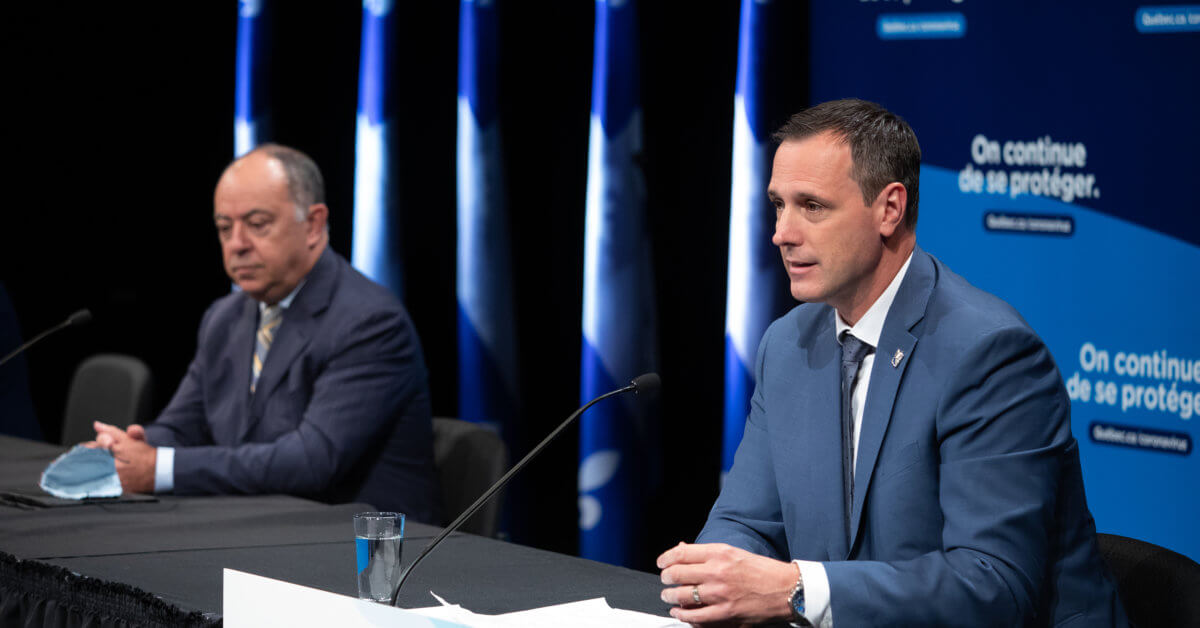 ---
10 August 2020
As a result of the improvement in the overall epidemiological situation, Québec students will be able to attend school in person in the fall of 2020.
Each new school year is unique. For the 2020-2021 school year, as was the case last spring, Quebecers and the education network will be required to adapt to new developments. All the necessary measures will be taken to ensure the safety and educational success of students.
Click here for more information.