New measures applicable to bars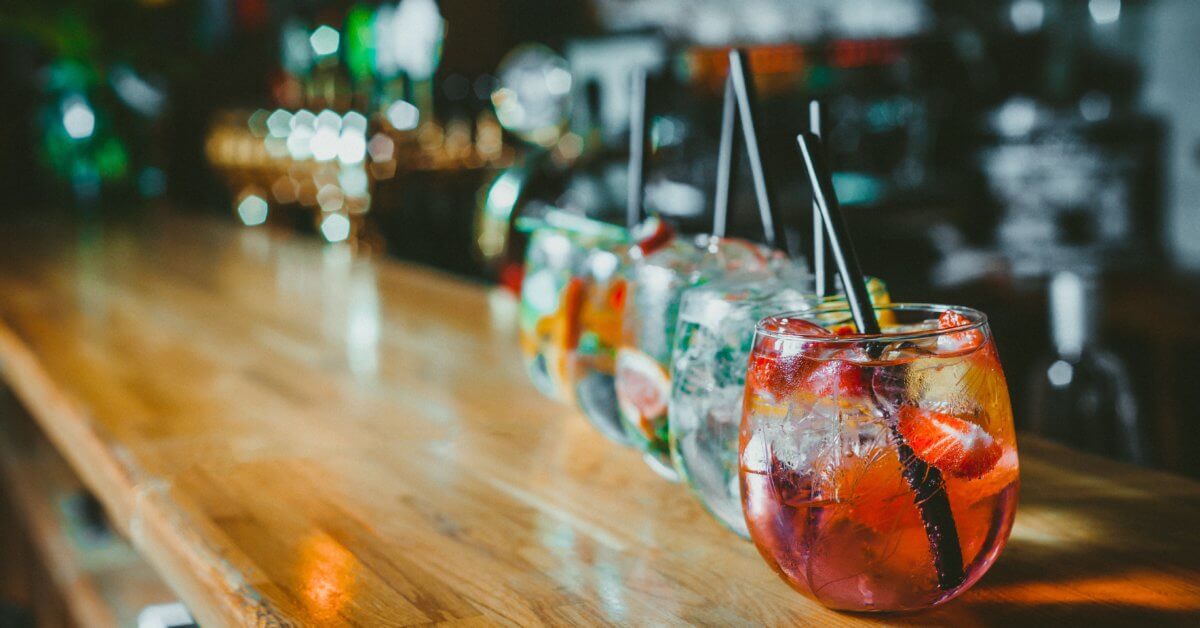 ---
16 July 2020
The following measures will be in force in bars to reduce customer traffic and avoid an upsurge in the virus' spread:
the operating hours of the holders of bar permits issued by the Régie des alcools, des courses et des jeux (RACJ) are restricted. Bars must stop selling alcoholic beverages at midnight instead of 3 a.m. and customers must also have left bars not later than 1 a.m;
the reception capacity are restricted to 50% of the capacity indicated on the liquor licence;
dancing is prohibited and customers must be seated to consume alcohol;
bar owners must establish a register that records customers' contact information or have a group of customers designate a person to facilitate epidemiological follow-up in the event of outbreaks. The process will, obviously, comply with privacy rules.
It should be noted that a broader police presence will be provided near busy sectors.
A CNESST inspector could also intervene to ensure that employers have implemented preventive measures to ensure the safety of workers.
The sectoral rules applicable in spaces with specific vocations must be applied to such areas of activity. Specific rules may also be added.
General and sectoral guides are available on the Commission des normes, de l'équité, de la santé et de la sécurité du travail (CNESST). to assist worksites in implementing preventive measures.
Tools are also available on the Institut national de santé publique du Québec. to facilitate the implementation of health recommendations.
It should be noted that health recommendations, including the 2-metre rule, must always be observed.