Masks in enclosed public spaces to become mandatory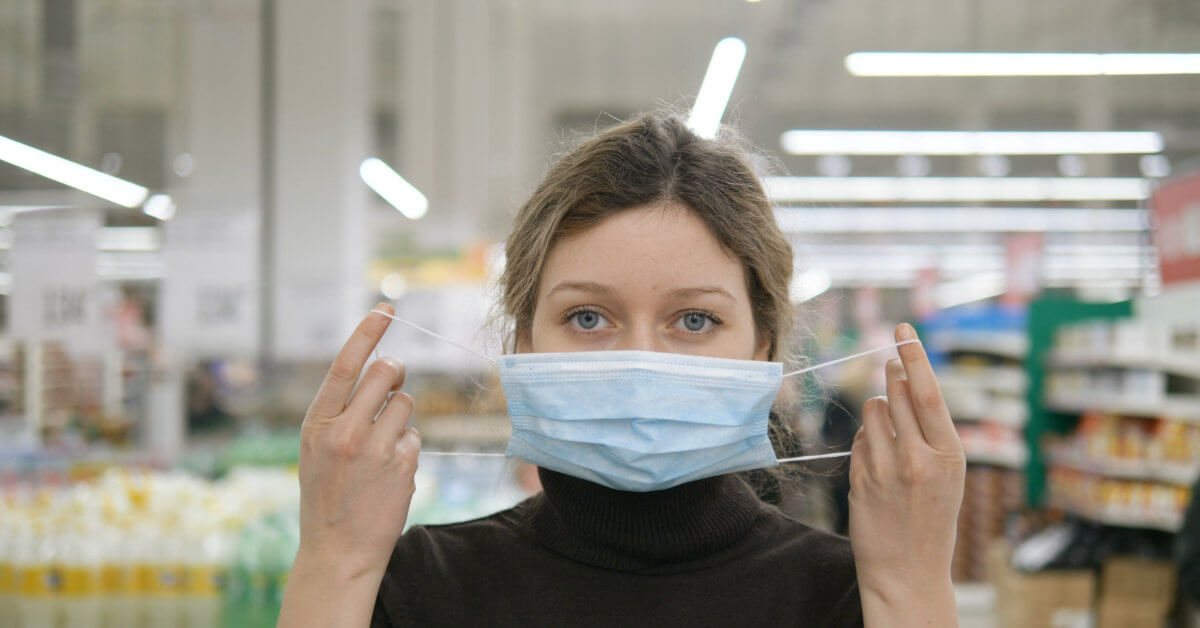 ---
16 July 2020
Wearing a mask or face covering that covers the nose and mouth will also be mandatory in enclosed or partially enclosed public places from July 18, 2020 for people age 12 and over. This obligation, with exceptions, will apply in the following places:
a retail business;
a service company;
a professional's private office;
a place where municipal or government services are offered;
a personal care business (e.g., hairdressers, beauty care) ;
a shopping mall;
a place of worship;
a place where cultural or entertainment activities or services are offered (e.g., movie theatre, concert hall, etc.);
a rental room or other venue used to host events, such as conferences and conventions;
a place where sports or recreational activities are practiced;
a restaurant or bar;
a common area, including an elevator, of a tourist accommodation establishment;
educational institution (except pre-school, primary and secondary schools), including colleges and universities;
a train or bus station, a river station, a metro station or an airport.
Wearing a mask or face covering will also be mandatory to access or move around a lobby, reception area or elevator in an office building other than an apartment building.
A face shield may not be worn instead of a mask or face covering in places where wearing a mask or face covering is mandatory.
For more details, click gere.