Restaurants to Reopen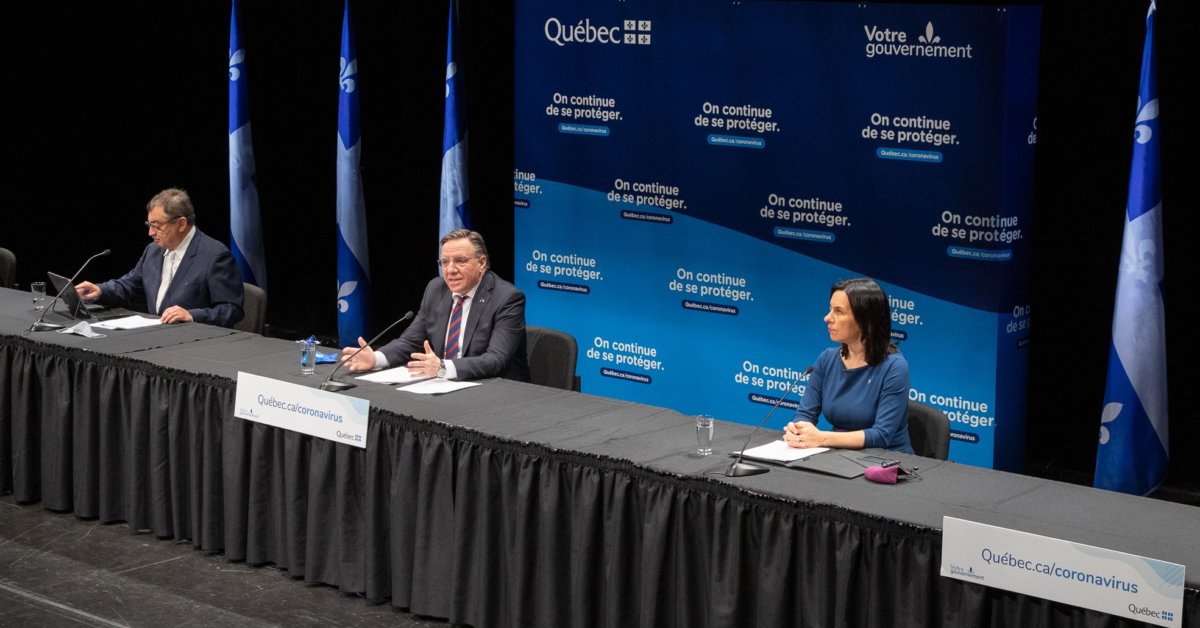 ---
12 June 2020
Business activities in the restaurant industry outside the Montréal Metropolitan Area, the Joliette Regional County Municipality and the city of L'Épiphanie are authorized to restart beginning Monday, June 15. In the latter territories, these activities may resume beginning June 22.
Restaurant owners can open their dining areas, including dining rooms and terraces. These locations must be set up to allow two metres of physical distance between customers, unless they occupy the same private residence or there is a physical barrier that limits contagion. In addition, customers can use food courts at shopping centres as long as they are set up in compliance with conditions outlined by public health authorities.
To learn more about the protective measures that must be put in place to protect people's health when they go to restaurants, consult the Directives de santé publique concernant la réouverture des salles à manger et des autres lieux de consommation du secteur de la restauration. (in French only).
For details on the tools available to the restaurant industry, review the Commission des Normes, de l'Équité, de la Santé et de la Sécurité du Travail (CNESST) toolkit. (in French only).
Click here to read more.