Full standardization of the school tax on July 1 2020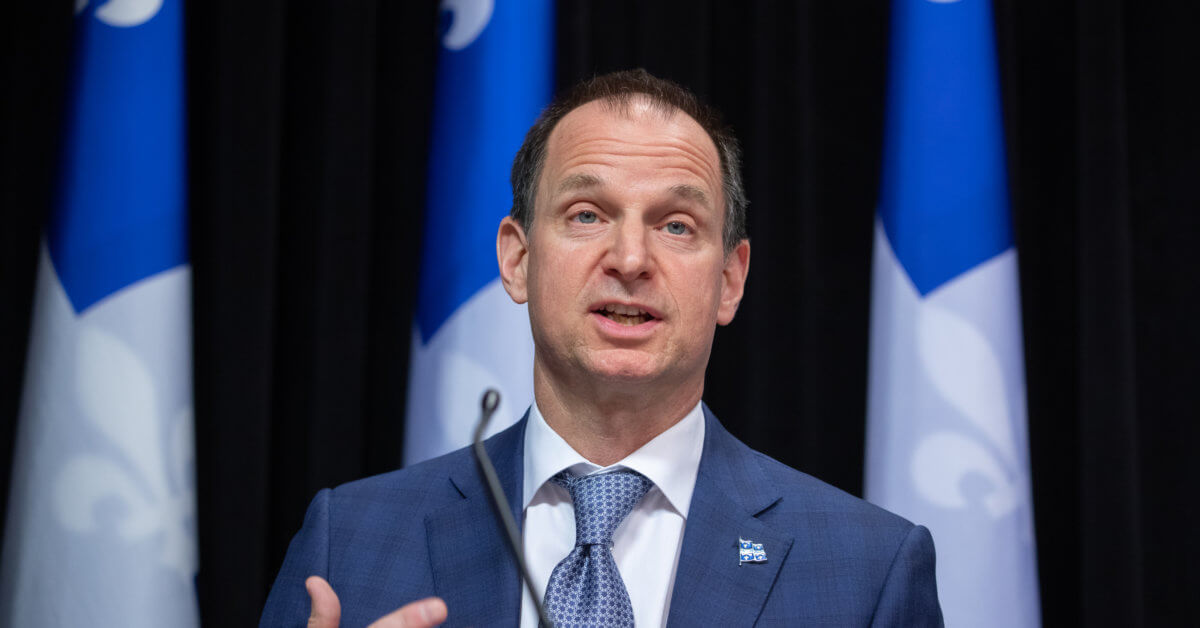 ---
12 June 2020
To afford individuals and businesses greater financial flexibility during the COVID-19 pandemic, the government is moving ahead to July 1, 2020 the reduction of the single school tax rate.
The government had already announced in Budget 2020-2021 an additional reduction of nearly $182 million in the tax burden of property owners that attained two-thirds of the anticipated reduction. The addition of nearly $173 million is enabling the government to announce today full standardization this year.
Accordingly, property owners will benefit from a $355-million reduction in their tax burden for 2020-2021.
The school tax rate applicable to Québec for the period from July 2020 to June 2021 will thus be set at $0.1054 per $100 of standardized property assessment.
All told, the reductions announced last year and this year represent an annual saving of $622 million for taxpayers.
"This acceleration in the reduction of the school tax rate is an effective way to afford Quebecers financial flexibility when they need it the most. We are fulfilling our commitment to eliminate injustice between the regions by standardizing the school tax rate to the lowest rate in Québec. Lastly, it should be noted that the reduction of the school tax rate has no impact on funding for the education network.", says Eric Girard, Minister of Finance.
Click here to read more.