$750M to bolster tourism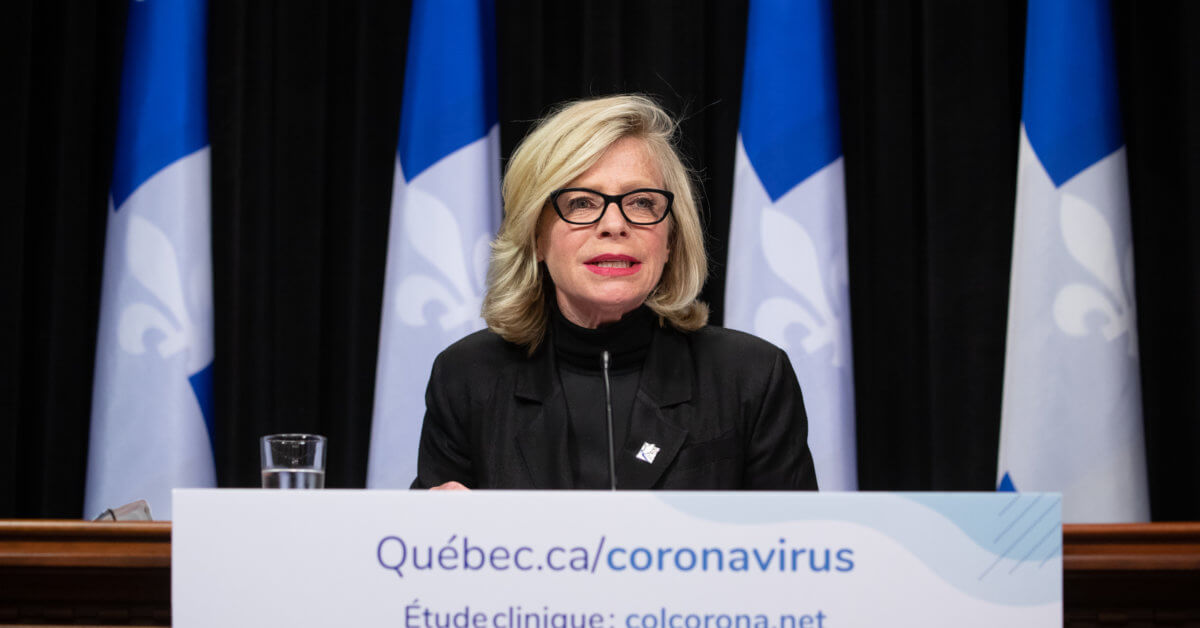 ---
12 June 2020
Since June 1, 2020, marinas and certain categories of tourist accommodation establishments can resume their operations under certain conditions.
NewIn addition, starting from June 19, 2020, Quebecers will be able to enjoy tourism activities in the following sectors:
zoos;
gardens;
visits to artisanal processors and agro-tourism farms;
tourist welcome and information centres.
Maritime excursions will also be able to resume their activities starting from July 1, 2020.
For more information on the resumption of these different activities, please visit the questions and answers page or the Tourism industry support page (in French only).
Click here to read more.
Get your annual card to unlimited access to all Québec national parks.