Quebec reveals updated plans for new Ile-Aux-Tourtes Bridge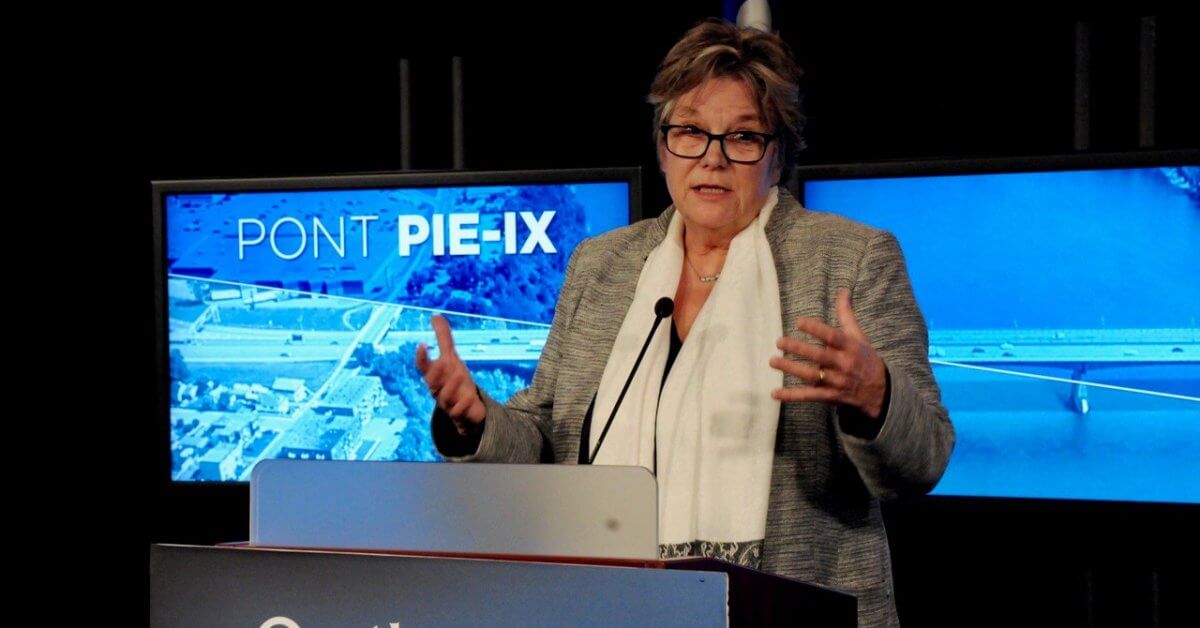 ---
7 March 2019
Ile-Aux-Tourtes Bridge – It has been known for quite some time that the Ile-aux-Tourtes Bridge, built in 1965, is in bad shape and in dire need of replacement. The previous Liberal government did have the project listed as 'under study' in their plans, but nothing had been confirmed by the time they were voted out of office. An inspection done by engineers under their watch in 2017 had already revealed cracks in the structure, posing a serious risk of falling concrete – resulting in lanes often having to be closed for urgent repairs. With over 80,000 cars using the bridge to and from the West Island every day, the building of a new structure can no longer be delayed.
Last December, the CAQ announced the bridge would be replaced with a new one, as the costly upkeep and repairs of the bridge have been constant – but they have yet to offer a timeline or an estimated cost.
To read full article, click here.