Quebec warns of cancer risk from textured breast implants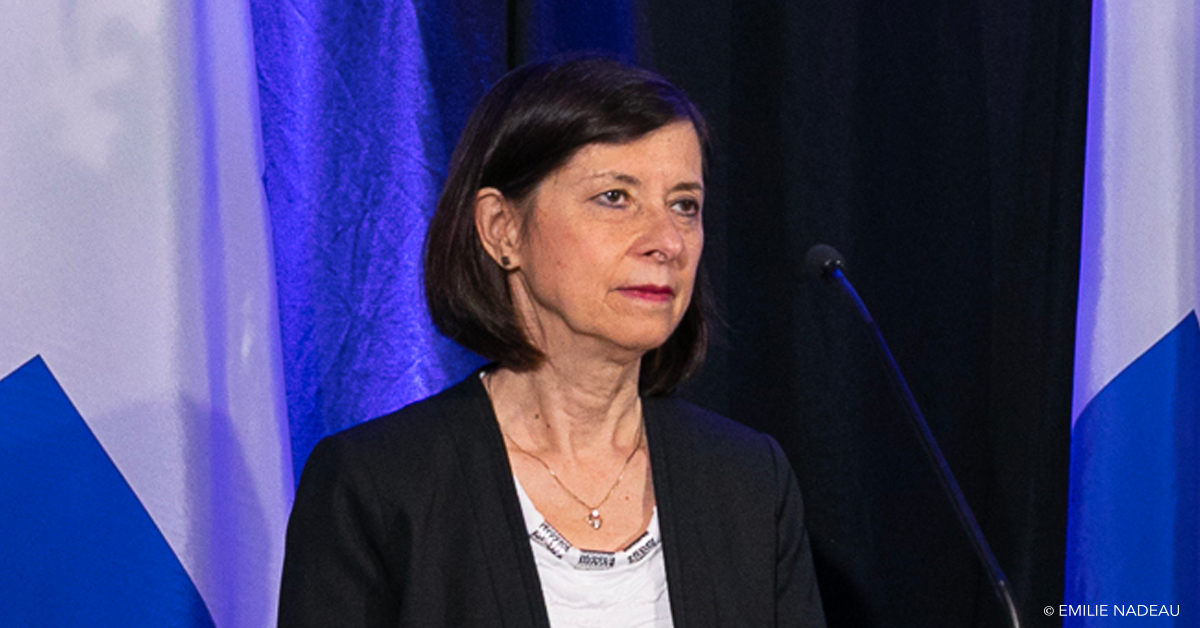 ---
6 March 2019
The Quebec Health Ministry wants all women in the province who received textured breast implants since 1995 — and there are estimated to be thousands of them — to be contacted and advised of a possible cancer risk.
The ministry has contacted all health centres to ask them to reopen their patient files, identify those who received reconstructive breast surgery and notify those with these specific implants.
The ministry's decision follows an update published by Health Canada in mid-February noting an increase in the number of cases detecting the presence of anaplastic large cell lymphoma linked to textured breast implants in Canadian women.
To read the full article, click here.