CAQ wants to give more power to Quebec's nurse practitioners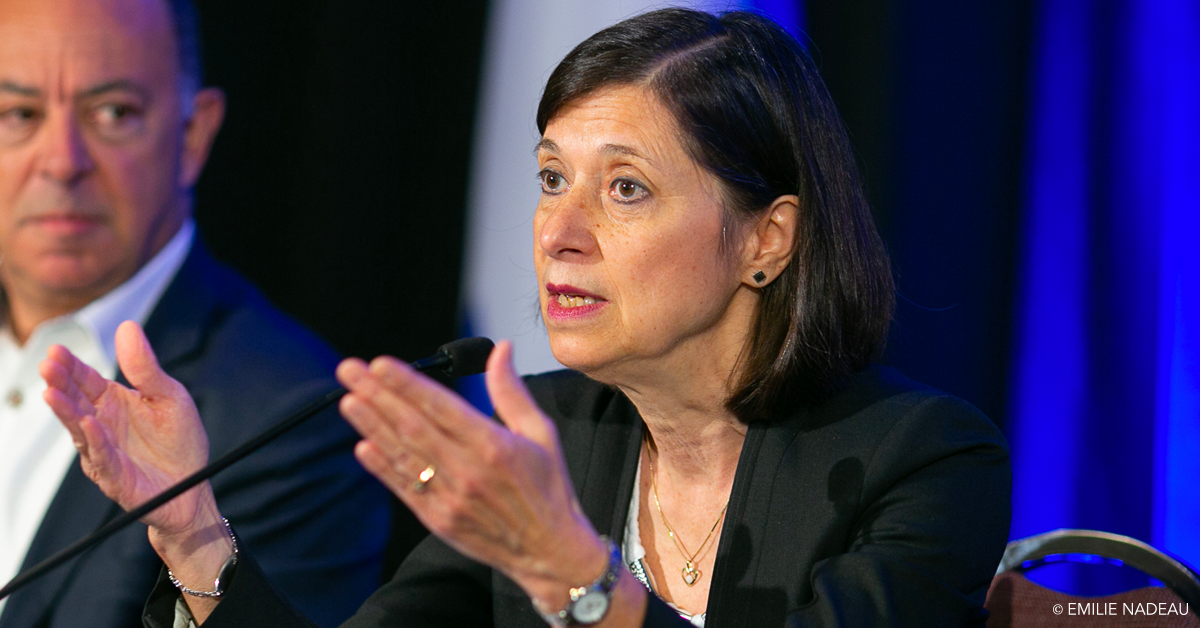 ---
20 February 2019
Quebec's health minister wants to give more power to nurse practitioners as part of a plan to ease the backlog in the healthcare system.
Commonly referred to as 'super nurses,' nurse practitioners in Quebec aren't able to use their skills to their full potential, the way they can elsewhere in Canada.
Health Minister Danielle McCann is set to change that.
"We're the only province where this exists, where a nurse practitioner is not able to make a diagnosis," she said. "And also they're being supervised, so they have to refer to doctors regularly, to be supervised in the interventions that they're doing."
McCann wants to allow nurse practitioners to make diagnoses for chronic illnesses – something they're already trained to do – without requiring the patient to follow up with a doctor.
"That's something that would be very useful for us and for my doctor colleagues also," said Mathieu Tancrede, a nurse practitioner at the CLSC des Faubourgs.
The CAQ said it wants to give Quebecers better access to healthcare overall.
To read the full article, click here.