CAQ government moves to offer pre-K classes across province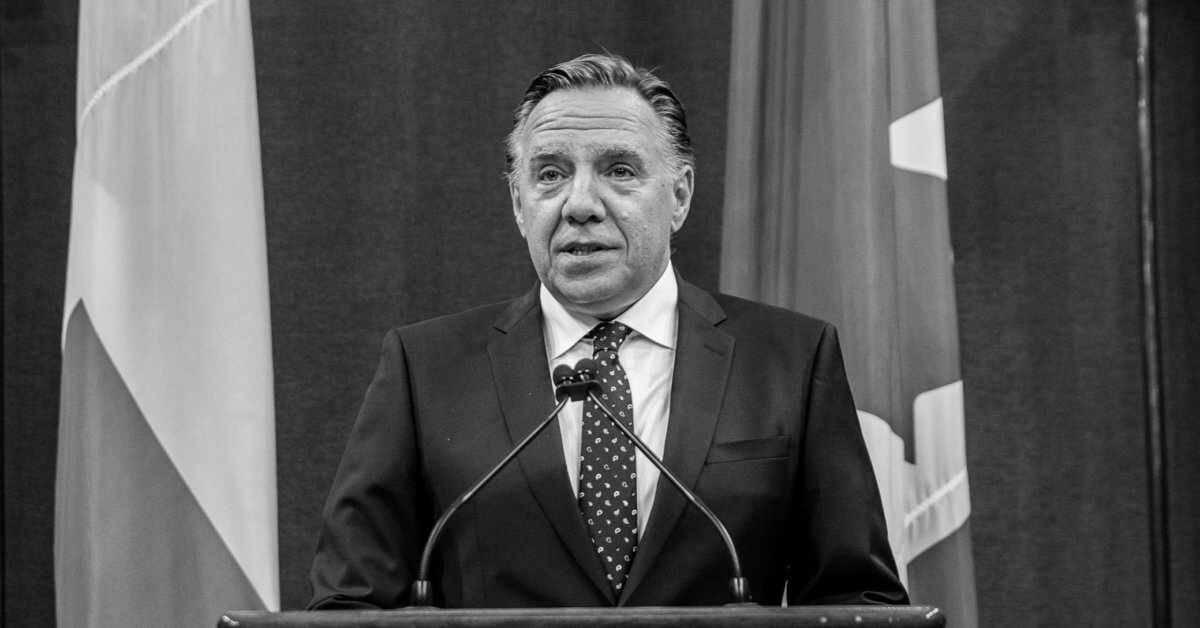 ---
14 February 2019
The Coalition Avenir Québec government is moving forward on its promise to extend kindergarten to four-year-olds in the province.
Education Minister Jean-François Roberge tabled legislation this morning ensuring that "all children having reached four years of age will be entitled to preschool education services" by the 2020-2021 school year, "regardless of the economic area that they live in."
As it stands, pre-K classes are available in some schools in low-income areas.
Bill 5 would require the service to be offered by "all school boards according to the general framework provided for in the Education Act."
Private schools will also be able to offer the pre-K service under the proposed changes.
Premier François Legault and Roberge will explain the plan during a news conference this afternoon.
The pre-K pledge was a key part of the CAQ's election campaign, but school boards have argued it would be costly and difficult to implement.
To read the full article, click here.