40 minutes of recess to become mandatory in Quebec schools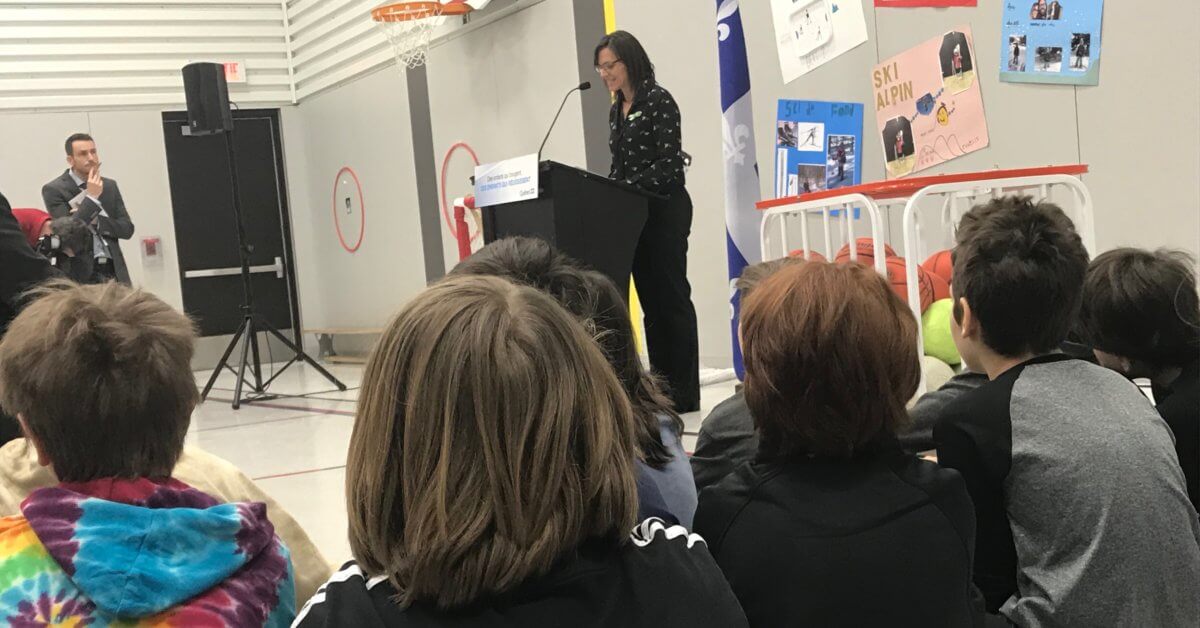 ---
14 February 2019
It's a proposal from the CAQ that's sure to be popular with Quebec kids.
As of the next school year, a 40-minute recess will be a requirement in all schools – a move the CAQ promised in its election campaign.
The CAQ says a longer recess is key to better health for children and better performance in school.
Recess in Quebec will now be two 20-minute breaks.
Schools across Quebec currently average about 30 minutes a day, in two slots of 15 minutes.
The CAQ will now enforce a minimum of 40 minutes a day for schools — or two slots of 20 minutes.
To read the full article, click here.