Face School to get $150 million renovation from Québec government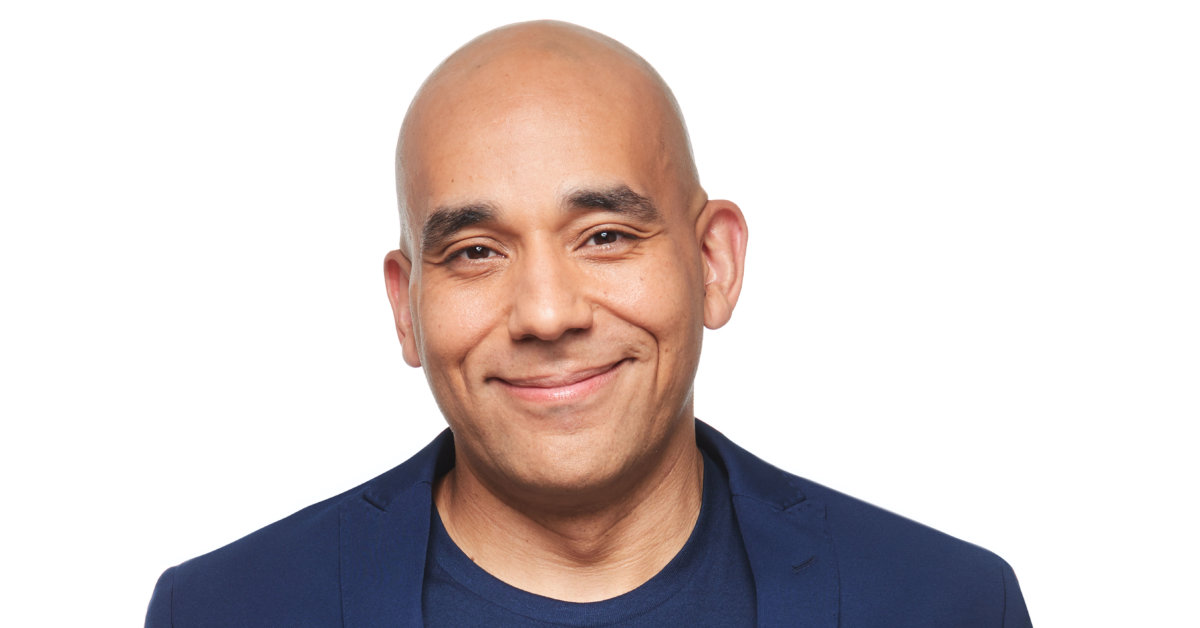 ---
1 February 2019
Face School in downtown Montreal will receive up to $150 million from the Quebec government to undergo major renovations, likely to take seven years, the Montreal Gazette has learned.
The Liberal government having refused to fund the project last year, sources say the new CAQ government, elected on a promise to address the deterioration of school infrastructure, will announce on Friday that the project can go ahead.
The question remains, however, where will the 1,400 English and French students go while the building is being repaired?
Face School/ École Face, a project unique in Canada as an English and a French school, an elementary and a high school, all specialized in fine arts, has been in a state of decrepitude for years.
Housed in the former Montreal High School on University St. built in 1914, the ancient electrical, heating and plumbing systems all need to be redone as do the floors, and the façade, of heritage value, needs to be restored.
To read the full article, click here.