A total of 957 places are available to temporarily house homeless people in the city, which is 68 more spots than last year
Health minister to announce measures to fight homelessness in Montreal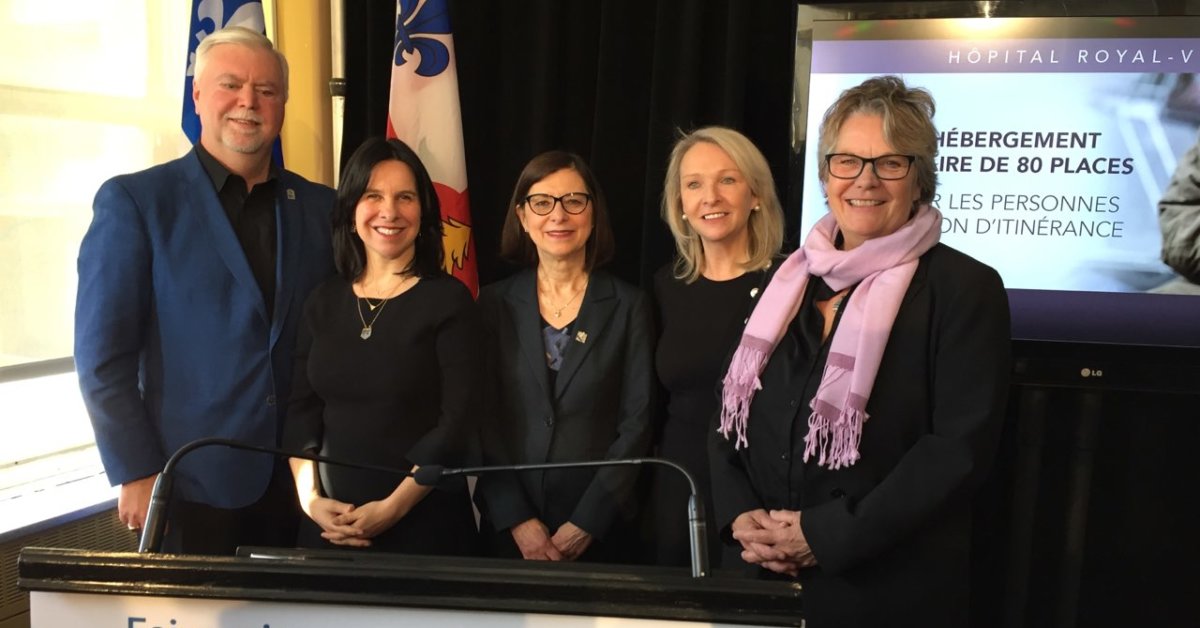 ---
17 January 2019
Quebec Health Minister Danielle McCann is to announce on Thursday a series of measures to combat homelessness in the Montreal region.
McCann is to hold a news conference at the old Royal Victoria Hospital at University St. and Pine Ave.
On Tuesday, a temporary homeless shelter opened in the old building to accommodate those who can't be taken in by the city's existing homeless shelters from Jan. 15 to April 15.
To read the full article, click here.