Legault said he believes all parties will want to study expanding the rules as well
François Legault plans to honour campaign promise to examine the issue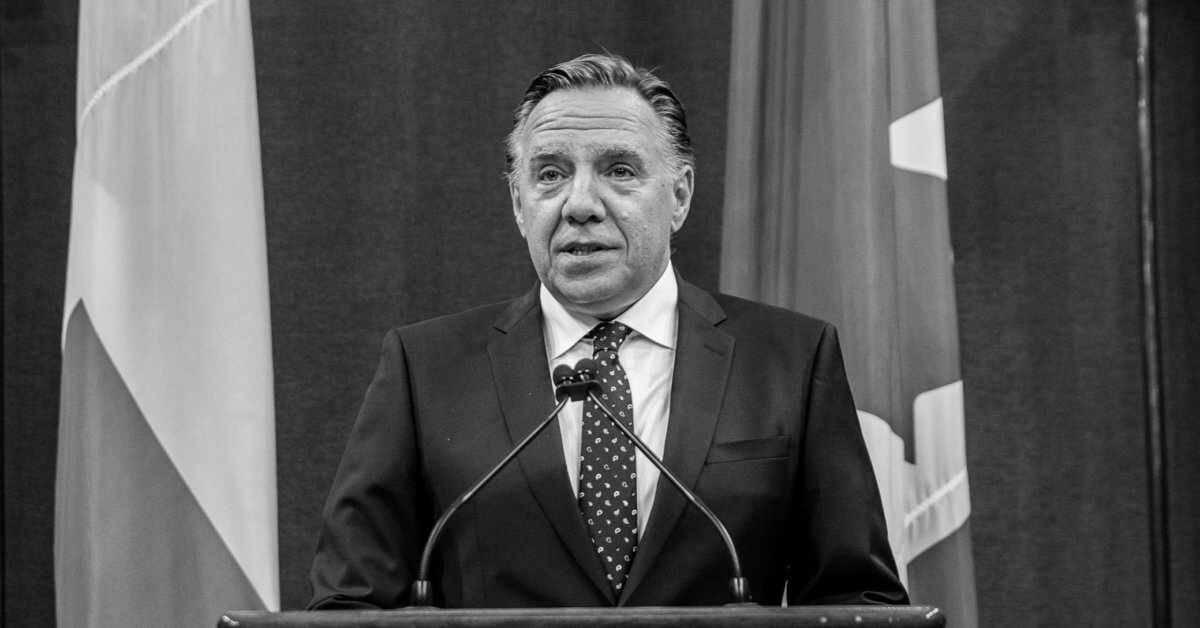 ---
17 January 2019
Premier François Legault says his government is open to giving those who are seriously ill, but not facing imminent death, access to medically assisted dying.
Legault told reporters Thursday he made a campaign promise to look into the issue, and plans to honour that pledge — but warned it will take time.
"We're going to look into it, and we're going to do it the right way," he said.
To read the full article, click here.