The minister Jean Boulet offers help to redefine work organization
Locked-out ABI workers begin second year on picket line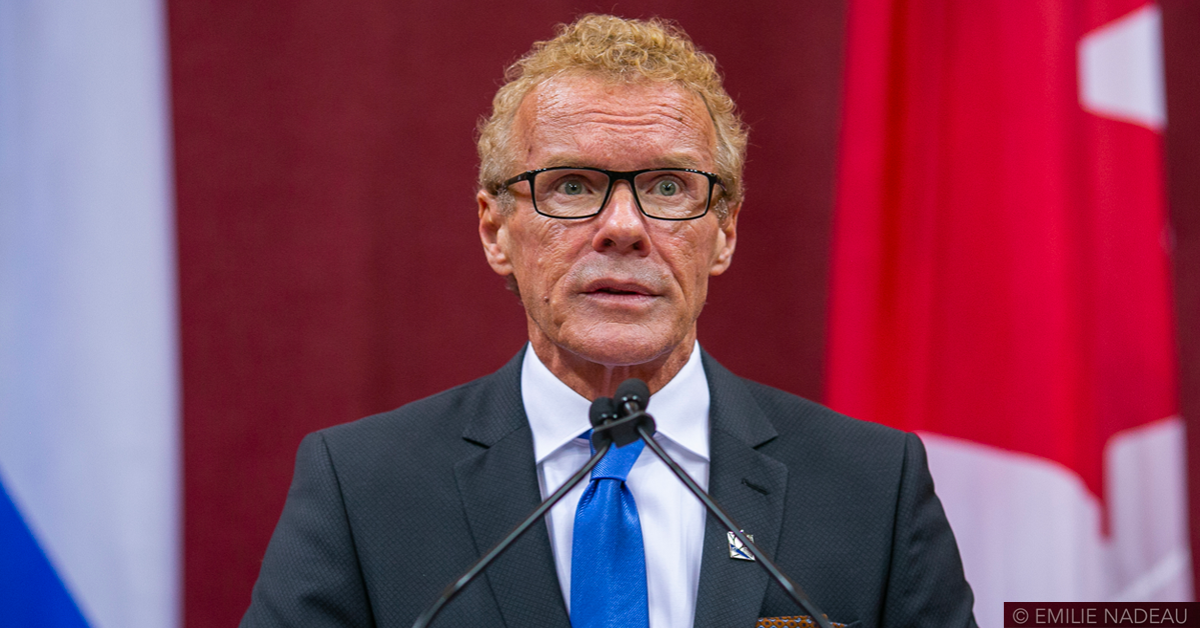 ---
16 January 2019
Shortly after the beginning of the new year, Quebec Labour Minister Jean Boulet announced that the special mediation committee he had appointed in November had failed to find any grounds for a settlement. The mediation committee, which was led by former Quebec Premier Lucien Bouchard, "came up against entrenched positions," said Boulet, with the two parties not showing a "real willingness" to negotiate.
Given this, Boulet said that he saw no point in extending the special mediation committee's mandate. Instead he would set up a "group of experts" from the Labour Department to assist the resumption of talks and an eventual settlement.
A corporate lawyer prior to his becoming Labour Minister, Boulet struck a pose of neutrality. But his comments made clear that he and the CAQ government are working to impose the company's diktats. Speaking like an ABI boss, Boulet pointed out that the services offered by his ministry "can be used" to "redefine work organization to make it more flexible."
To read more, click here.