Quebec Education Minister Jean-François Roberge took to social media Saturday morning to to reiterate the Coalition Avenir Québec (CAQ) government's position when it comes to abolishing school boards.
'Let's be clear': Quebec education minister says school boards will be abolished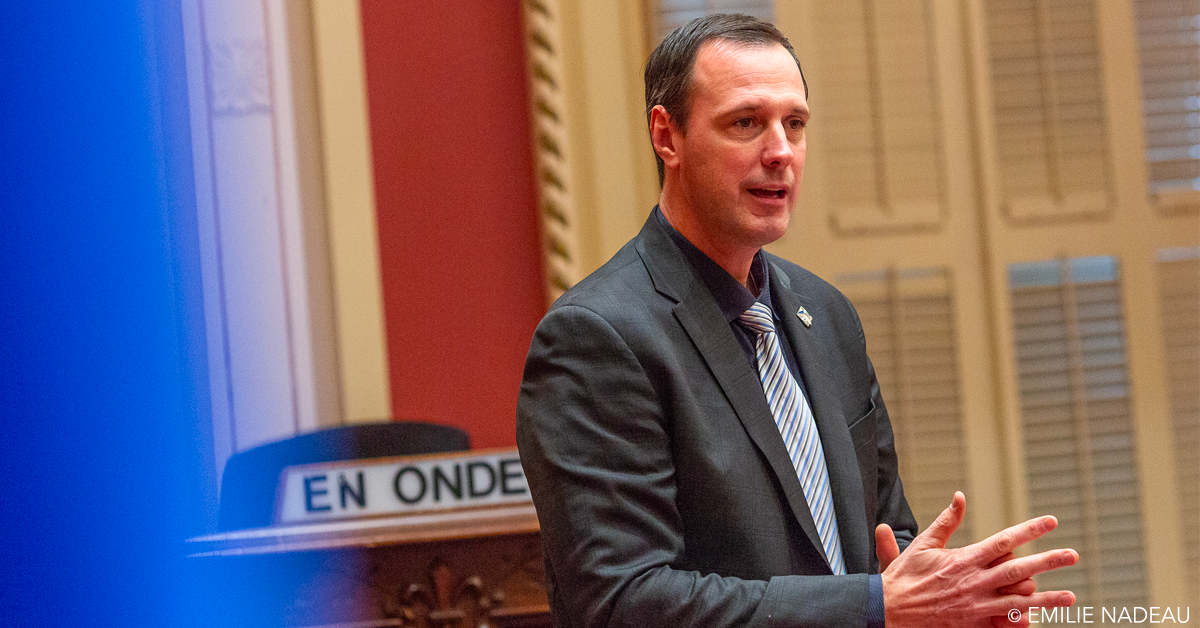 ---
17 December 2018
The Facebook post comes one day after Roberge met with representatives of the Quebec English School Boards Association (QESBA) and its French counterpart, the Fédération des commissions scolaires du Québec (FCSQ), to discuss school board reforms.
To read more about it, click here.