Big investment for the economic development of Gaspésie
Financial assistance of 21,7 M $ for the cities of Gaspé, Matane et Sainte-Anne-des-Monts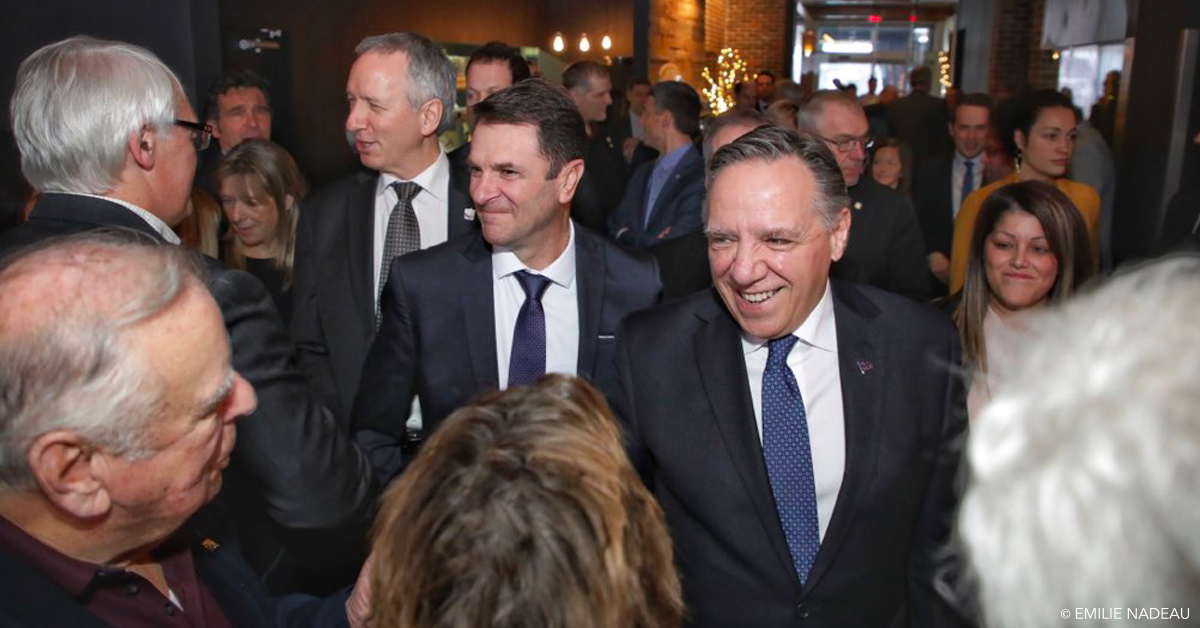 ---
17 December 2018
The Premier, François Legault confirmed the financial assistance of 21,7 M$ for the cities of Gaspé, Matane, Saint-Anne-des-Monts, and also for the work in the Rocher-Percé Regional County Municipality airports.
The Premier made the announcement today in Gaspé with the minister of Transportation et MNA of Granby, François Bonnardel. The financial support will be given by the Programme d'aide québécois pour les infrastructures aéroportuaires régionales.
These investments will permit the four airports in Gaspésie to be refined and embellish and to brought back to the region's economic vitality.